Crypto TV Show Is Coming To Hollywood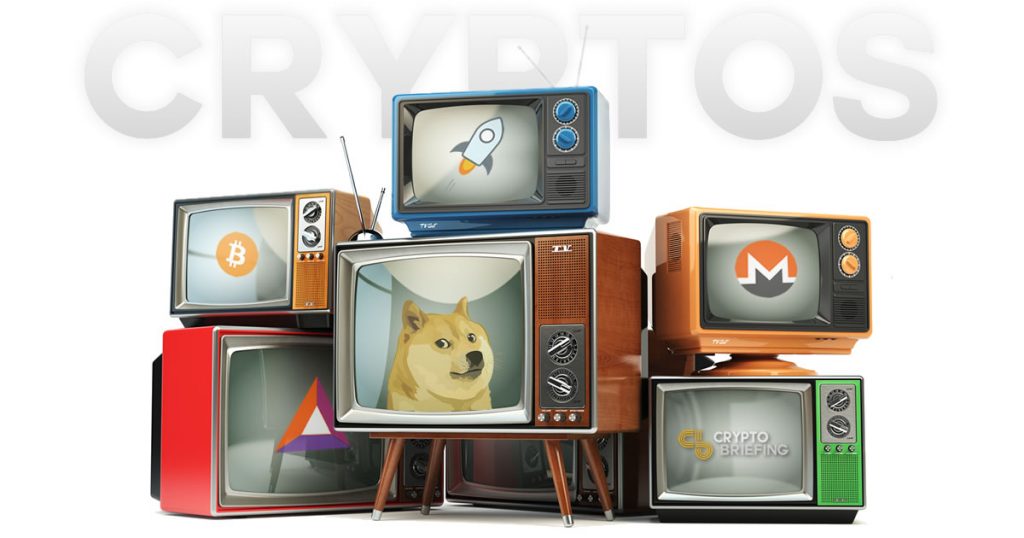 Good news, everyone: mass adoption is just around the corner. Kevin Connolly, better known as Eric Murphy in HBO's Entourage, has announced the development of a new TV show about the world of cryptocurrency and blockchain technology. Titled "Cryptos," the new program is expected to open the digital ledger to a prime-time audience.
Connolly announced the new show during a surprise appearance at the North American Bitcoin Conference, which was hosted in Miami last week. During a subsequent interview with Breaker, Connolly – who joins the show as an actor-director- said that the new crypto show is still in early development.
Details are still sparse, but a blurb on the Cryptos' website describes "a comedic drama" following a crew of young filmmakers who "discover how blockchain technology can be used to help finance their film and TV projects outside of the traditional network system." The premise is compared to other fictional industry explorations, like Silicon Valley, Entourage and Ballers.
But there's also a sense in which the new show may be at least partially autobiographical, at least as relates to producers Jason King and Erik Sords. Breaker describes the two producers as "true believers" in blockchain technology: King founded the "Academy School of Blockchain," a token-funded institute to train crypto developers.
Sords created Dionysia, a "decentralized global studio" that uses blockchain technology to "[connect] artists and content creators directly to their audience and financing."
By astonishing coincidence, Dionysia is also the name of the fictional decentralized movie studio in the new show, through which the dispirited young filmmaker heroes decide to "[go] to war within the Hollywood system."
In other words: don't expect any guest appearances by Nouriel Roubini.
Producers told Breaker that they hope to find a home for Cryptos on Amazon or Netflix, and the website predicts that it will be "broadcasted on a major domestic network." But there's still a long road before the Cryptos can hodl a spot on your TV queue. In the meantime, we note, auditions are open.
This isn't the first time blockchain cures have been prescribed for Hollywood's ailments. Crypto Briefing has previously reported on Waiting for the Barbarians, a historical drama funded through the TaTaTu blockchain platform. We've also covered Alpha Networks and SingularDTV, which apply decentralized funding models to entertainment.
"Cryptos" is still in early development, so it's too early to tell if the protagonists will emerge victorious in their war on Hollywood, or end up in the wastepaper basket like so many white papers. The Twittersphere is already abuzz, with some pointing out the rather shallow breadth of what Connolly has described as "More of a concept teaser."
Not the real teaser. More of a concept teaser https://t.co/QfBu3HEIbE

— Kevin Connolly (@mrkevinconnolly) January 23, 2019
We're not surprised that people are getting excited, even if the only thing to go on is a one-page website and a trailer full of Lambos. That's a perfect metaphor for crypto right there.
---
An email to the producers of the show was not returned at the time of writing.
The author is invested in digital assets, but none mentioned in this article.