Crypto Venture Firm Sanctor Capital Announces Launch
Sanctor Capital will focus on creating "a sanctuary for the crypto founder."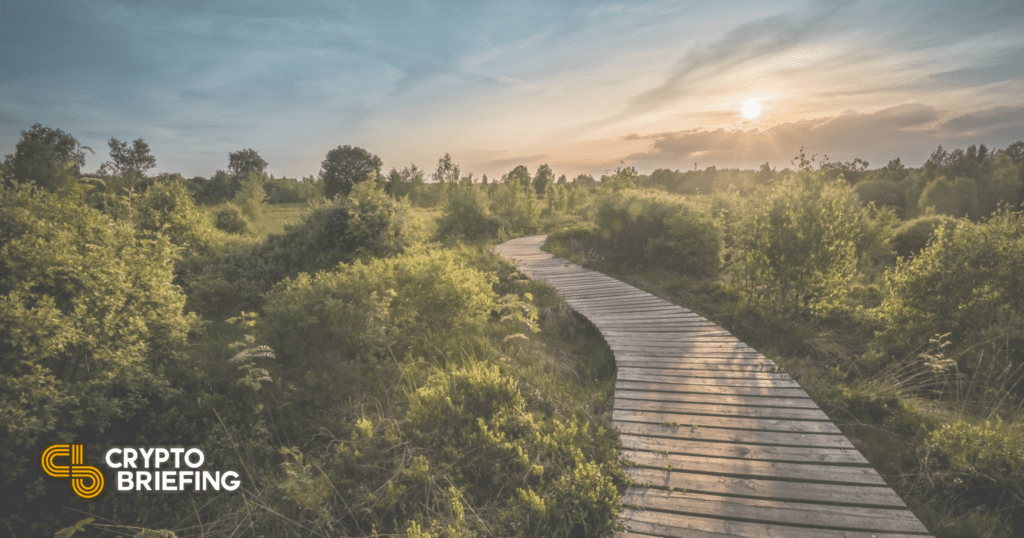 Key Takeaways
Sanctor Capital, an investment management firm focused on the crypto space, has launched.
The fund will provide capital and mentoring to crypto entrepreneurs.
Sanctor Capital's partners include Crypto Briefing's founder and early team members.
The team behind Sanctor Capital hopes to empower the next generation of crypto builders.
Sanctor Capital Details Mission
The blockchain and cryptocurrency industry is getting a new investment management firm.
Sanctor Capital launched this week, detailing its plans to become "a sanctuary for the crypto founder." In a Tuesday blog post, the fund explained its mission to accelerate growth in the crypto industry by providing investment and mentorship opportunities to early stage startups building for the future of the space.
The firm's partners have long been at the forefront of crypto, most notably shaping Crypto Briefing's early years. Han Kao, a serial entrepreneur who founded Crypto Briefing in 2017, is joined by Ilya Abugov (former Head of Research) and Jay Putera (former Director of Business Development, partner) for the venture.
In the announcement of the launch, Abugov shared the firm's vision for the future of the industry, and how Sanctor Capital intends to play a part. He explained that crypto is now moving towards real-world utility and therefore needs a network of mentors that can help those building new products today.
Forecasting The Future of Crypto
The announcement also discussed how scalability, interoperability, and decentralization will "be big themes" that set the foundations of the industry for the coming years. It noted that blockchain seems to be moving towards "a multi-chain universe" and that connectivity between centralized and decentralized applications will need to improve to achieve mass adoption.
It also projected further growth in the DeFi space, remarking that the current total value locked is "just the Proof-of-Concept stage for the sector," and that innovations like uncollateralized lending would likely gain traction in the future. Web3 gaming in the metaverse, decentralized social media, and tokenization in the creator economy were also highlighted as some of the industry's most disruptive innovations.
The announcement concluded with a callout to blockchain founders:
"What's important for us is that the project has missionary founders and a daring idea. We are looking for technologies that alter markets and are ready to bring the full strength of our network to support these endeavors. If this sounds like you, don't hesitate to reach out. We are eager to help."
Disclosure: Han Kao, Ilya Abugov, and Jay Putera founded and held management positions at Crypto Briefing. Some of them own equity in the company.