Crypto-Wallet Heavyweight Class Gains New Member: SafePal
SafePal introduces S1 Pro, an upgraded version of its flagship S1 hardware wallet, as it looks to gain ground in the Japanese and other Asian markets.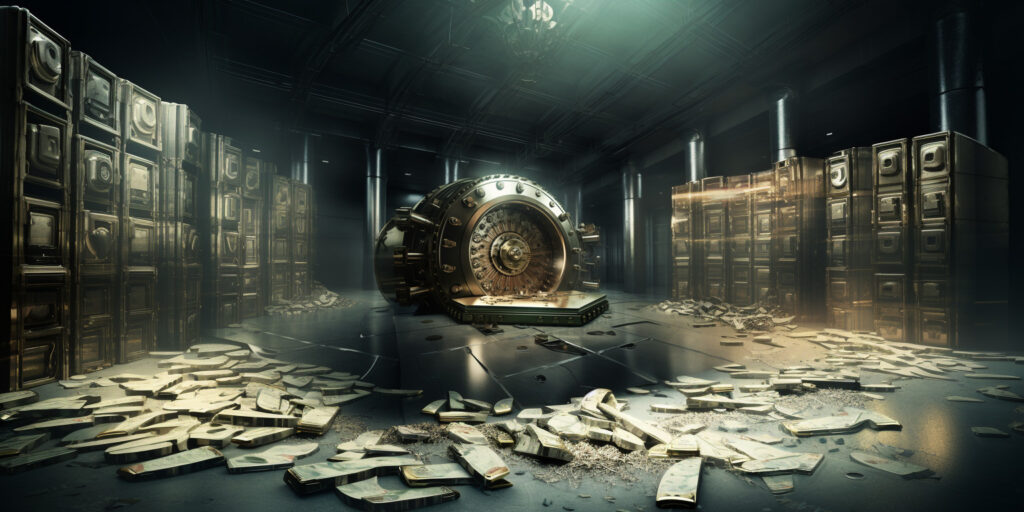 Leading crypto wallet provider SafePal, with support from big-name backers including Binance and Animoca Brands, has unveiled its latest offering, the S1 Pro, to be available in August. This upgraded model of their flagship S1 hardware wallet is seen as an integral part of SafePal's ambitious plan to increase its foothold in Japan and other key Asian markets.
The S1 Pro, fashioned with an upgraded aluminum alloy body and a more durable, scratch-resistant screen, retains the original's signature cold storage capabilities. It also features a redesigned camera and a longer-lasting battery. Priced at an affordable $99, it demonstrates SafePal's commitment to broadening financial inclusion in the crypto industry.
Veronica Wong, CEO and co-founder of SafePal, noted that the company had designed the S1 Pro in response to user demand for a premium, yet reasonably priced alternative to the likes of Trezor and Ledger:
"While UI, UX, and the complexity of the technology remain roadblocks to adoption, language barriers need to be tackled to globalise access to crypto security."
Beyond hardware, SafePal is also putting in the groundwork to tackle language barriers, a critical roadblock to global crypto security adoption. Already offering support for 15 languages including Korean and Japanese, SafePal plans to hire more translators and expand its team to better reach users in these markets.
To strengthen interoperability, SafePal has integrated zero-knowledge and EVM networks such as zkSync Era, Polygon zkEVM, Telos, and Caduceus Metaverse Protocol into its wallet suite. Furthermore, the company is in the process of open-sourcing its solutions, with completion anticipated in early 2024.