Cryptocurrency Apps Unscathed as India Bans TikTok and 58 Other Chinese Apps
India banned 59 apps with links to China—including one of the world's largest social media apps, TikTok. Yet, cryptocurrency companies with links to China were unscathed, in line with India's path towards legitimizing crypto.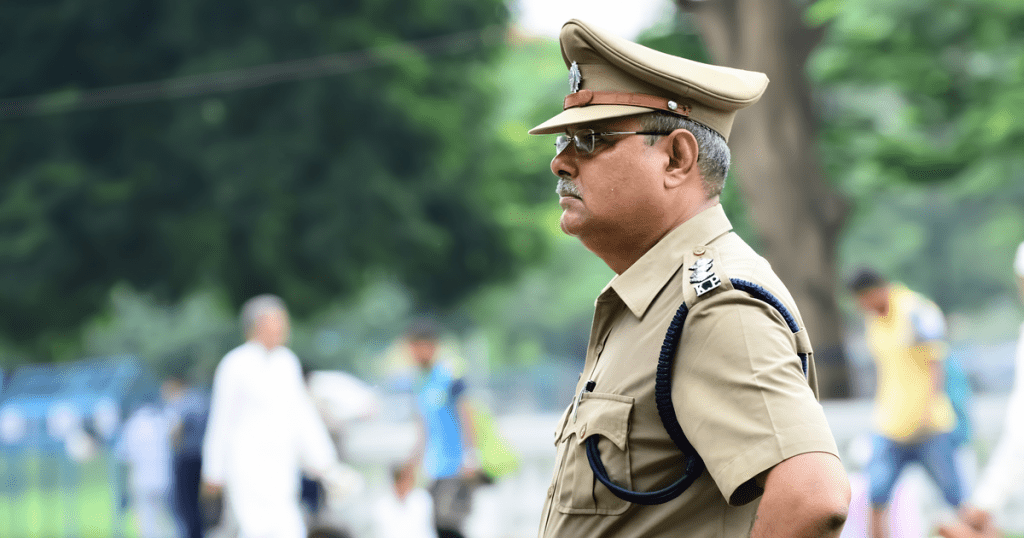 In a surprise move yesterday, the Indian government has blocked 59 apps with Chinese links that include hugely popular apps such as TikTok, WeChat, and UC Browser. The block comes amidst rising tensions between India and China on the eastern Ladakh border.
Indian government's official stance regarding the sudden app ban is to "protect the security and privacy of the nation."
Following the ban, a rumor spread across the Indian cryptocurrency community that cryptocurrency companies with links to China were also at risk. So far, no cryptocurrency companies were added to the list of 59 outlawed apps though the situation could quickly change.
Cryptocurrency companies from around the world are heavily investing in India after the banking restrictions were lifted in the country in March 2020. Some of the companies that are heavily investing in India include exchanges like OKEx, Binance, Coinbase, and FTX.
Is Cryptocurrency Safe in India?
It's no secret that a majority of the cryptocurrency companies in the world have ties back to China. But taking a quick look at the list of apps that have been banned, it is apparent that only apps that are headquartered in China have been banned. Other apps domiciled outside of the country with strong links to China remain unscathed.
And, this includes cryptocurrency companies. Most crypto apps with origins in China are now officially located in a crypto-friendly jurisdiction like Malta, Singapore, or Switzerland.
"Centrally regulated apps cannot be compared to Blockchain-based applications as the later is a borderless, decentralized infrastructure. Applications based on blockchain are not limited by geopolitical boundaries or owned by a country or entity, therefore posing no threat to data privacy," said Abhimanyu Kashyap, Founder, and CEO of Inblox Network.
The Indian government has thus far recognized that blockchain could be the next major technology, so the government is still weighing the cost and benefits of a ban. That said, with a pandemic raging on, it is doubtful that Indian authorities would ban Bitcoin.
Right now, cryptocurrency trading is legal in India, including the purchase and sale of cryptocurrency for fiat. That said, cryptocurrency is not yet an officially accepted method of payment.