Singapore's High Court Classifies Cryptocurrency as Personal Property
Singapore's High Court, led by Judge Philip Jeyaretnam, rules cryptocurrency as a form of property, equating it with fiat currency.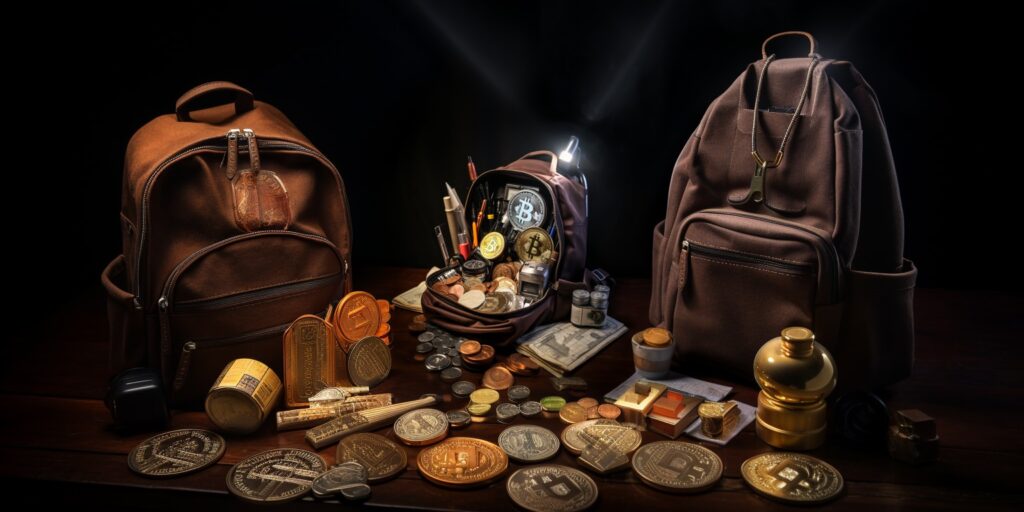 The High Court of Singapore declared cryptocurrency as a type of property on July 25, marking a significant step in the legal understanding of digital assets in Singapore.
The case, brought forward by cryptocurrency exchange Bybit against former employee Ho Kai Xin, involved the alleged transfer of roughly 4.2 million Tether from Bybit to personal accounts.
Judge Philip Jeyaretnam, overseeing the case, dismissed differences between cryptocurrency and physical money, noting their value originates from collective faith in their worth.
Cryptocurrency, despite its lack of physical presence, was termed "things in action," a term in British common law denoting a type of property over which personal rights can be enforced through legal action.
"I find that USDT, which may be transferred from one holder to another cryptographically without the assistance of the legal system, nonetheless are choses in action […] While the fact that USDT also carries with it the right to redeem an equivalent in United States Dollars from Tether Limited […] makes it look more like traditionally recognised things in action, I do not consider that this feature is necessary for a crypto asset to be classed as a thing in action. Like any other thing in action, USDT is capable of being held on trust."
The court's ruling further required Ho, who blamed a non-present person for controlling the accounts, to return the transferred Tether to Bybit.
Jeyaretnam equated cryptocurrencies to fiat money, noting that their value is derived from a collective faith in them. The judge also classified digital currencies as "things in action," a term in British common law denoting property that can be legally enforced but not physically possessed:
"Incorporeal property that has been classed as things in action. This diversity suggests that the category of things in action is broad, flexible, and not closed."
The judge referenced the consultation paper by the Monetary Authority of Singapore (MAS) during the trial. The paper outlined potential requirements for segregation and custody of digital payment tokens, affirming that if digital assets can be practically identified and segregated, they could be legally held in trust.
The court also cited Order 22 of Singapore's Rules of Court 2021, which includes cryptocurrency or other digital currency in the definition of "movable property." This definition encompasses a broad range of assets, from cash and debt to bonds and securities:
"The holder of a crypto asset has in principle an incorporeal right of property recognisable by the common law as a thing in action and so enforceable in court."