Cryptocurrency Market Vulnerable to Further Losses
A rejection from $7,600 exposes issues.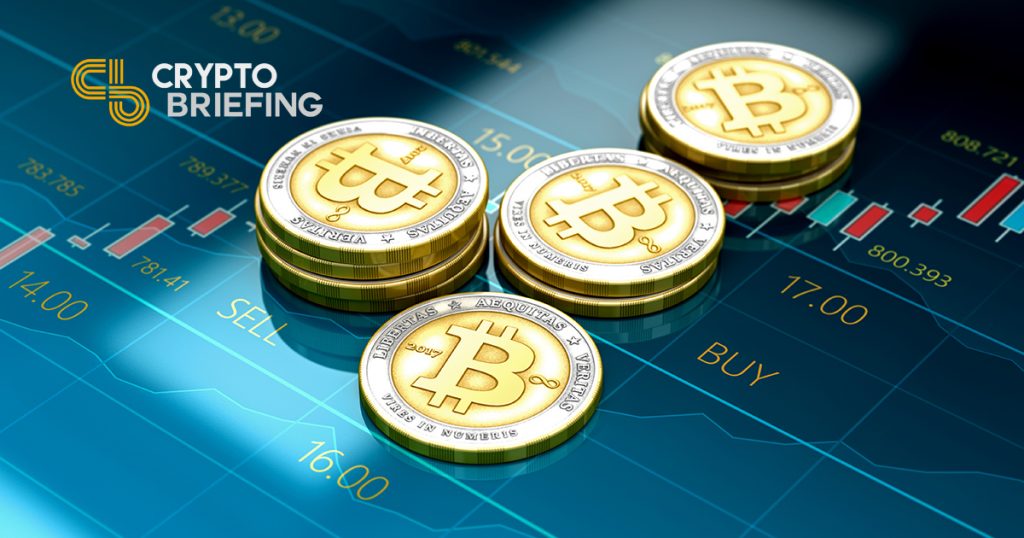 The broader cryptocurrency market appears vulnerable to further losses on Wednesday, as Bitcoin and other major cryptocurrencies slipped back into negative territory for the month.
Bitcoin fell back to its lowest trading level since Dec. 4, after the BTC/USD pair broke through the $7,300 support barrier.
Binance Coin was worst performer inside the top 10 while Ethereum, Ripple, and Litecoin edged close to critical support.
The total cryptocurrency market capitalization is currently $191 billion as measured by TradingView, a loss of $11 billion since Monday.
Bitcoin
Bitcoin has started to fall back into a lower short-term trading range, following the heavy technical rejection from the $7,600 level earlier this week.
A bearish triangle breakout is currently underway on the lower time frames, leaving the BTC/USD pair vulnerable to further losses while trading under the $7,380 level.
Key upcoming technical support is located at the $7,070, $6,850 and $6,600 levels.
Total Market Capitalization
The chart of the total market capitalization is looking increasingly bearish, following the recent rejection from the $211 billion level.
The lower time frames show that a loss of $187 billion level could trigger heavy technical selling , with $180 billion as a possible target.
Sustained weakness under the $180 billion level could spark an even deeper market decline, and place the November monthly trading low back into focus.
Overall Sentiment
According to the latest data from The TIE, sentiment toward the cryptocurrency market is bullish at 63 percent.
Bitcoin SV has the strongest sentiment among the top 10 at 63 percent. Meanwhile, Binance Coin has the weakest at 35 percent.