CryptoKitties Company Dapper Labs Raises $250 Million
The firm also announced a partnership with the Spanish football organization LaLiga.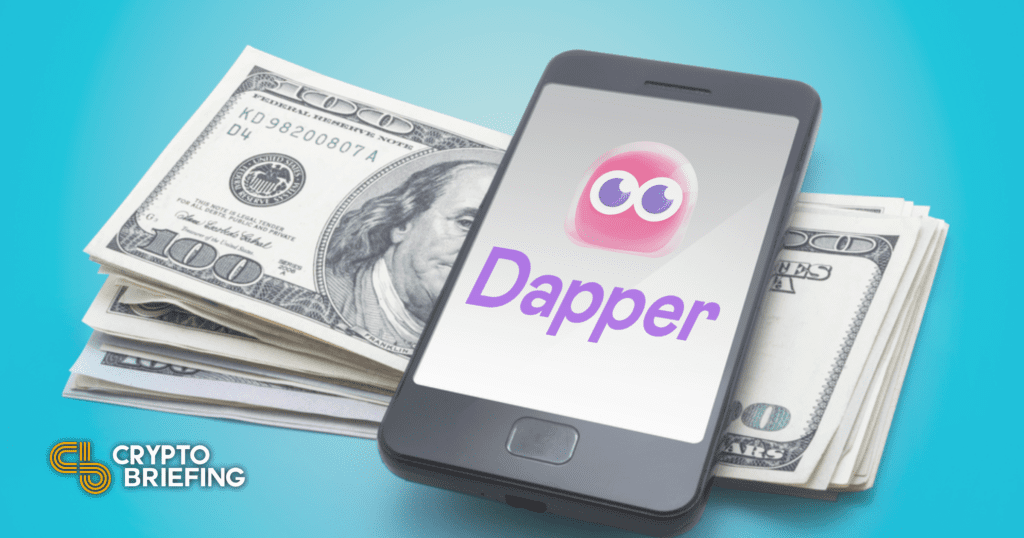 Key Takeaways
Dapper Labs has announced that it has raised $250 million, likely bringing its current valuation beyond $7.75 billion.
The non-fungible token company is best known for its CryptoKitties and NBA Top Shots series of collectibles.
Today it also announced a partnership with LaLiga and hinted at new partnerships with UFC and Warner Music Group.
The Vancouver-based blockchain company Dapper Labs has raised $250 million, according to a press release.
$250 Million Raised by Dapper Labs
Several investment firms participated in Dapper Labs' latest funding round, including Coatue, a16z, GV (formerly Google Ventures), Version One Ventures, BOND, and GIC.
In April, the firm was valued at over $7.5 billion. As such, this fundraising round could raise that number beyond $7.75 billion.
Dapper Labs CEO Roham Gharegozlou said that the firm is "just scratching the surface of what this new technology can do for people." He added that investments will help the firm scale its existing products and launch future product lines.
Today's fundraiser comes just as the company announced a partnership with the Spanish pro football organization LaLiga. It will create a series of NFTs featuring videos of memorable moments from the sport, similar to its previous NBA Top Shots product line.
Dapper Labs Hints at New Partnerships
Dapper Labs is best known for CryptoKitties, one of the first series of NFT collectibles minted on Ethereum in 2017.
More recently, it has gained attention thanks to its production of the NBA Top Shots series. The company says the market for these collectibles grew by a factor of 30 this year, with more than $780 million of items bought and sold.
Today's press release also hinted at new partnerships with household names such as UFC and Warner Music Group, as well as a partnership with the digital avatar company Genies.
The company's Flow blockchain underlies many of its blockchain efforts. Flow is powered by Google Cloud, and over 3,000 content creators have begun to work on the platform.
Disclaimer: At the time of writing this author held less than $75 of Bitcoin, Ethereum, and altcoins.