Cudos Partners With Liquid Staking Platform Persistence
Cudos and Persistence are joining forces.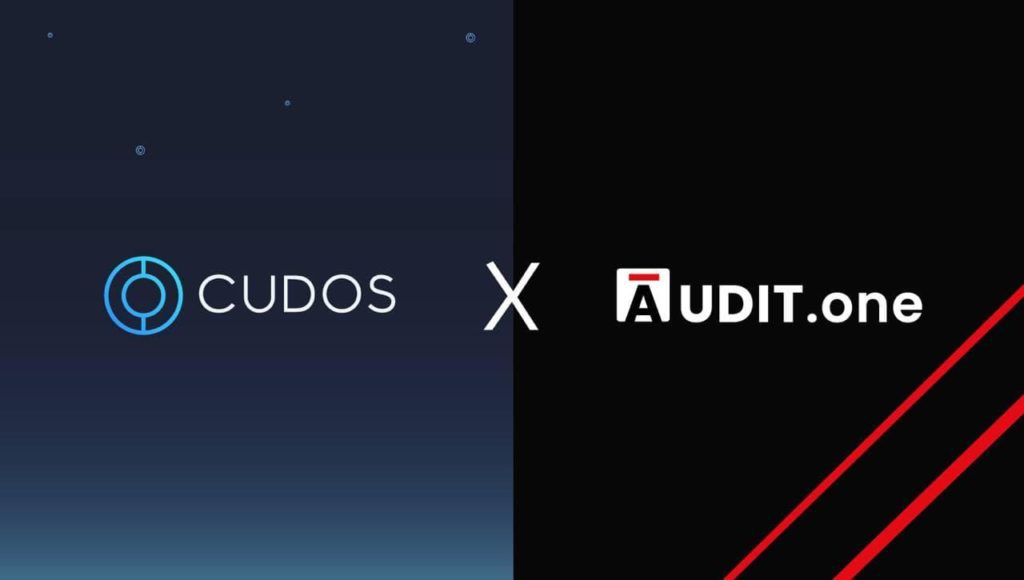 Cudos is entering the liquid staking game.
Cudos Partners With Persistence
Cudos' new partner, Persistence, is a multi-asset protocol that focuses on staking-as-a-service (AUDIT.one), liquid staking (pSTAKE), non-fungible tokens (AssetMantle) and commodities (Comdex). The Persistence ecosystem products are designed to stimulate global liquidity and enable seamless value exchange.
Persistence's core mainnet is a Proof-of-Stake chain powered by the Tendermint Byzantine fault tolerance consensus engine. Persistence's multichain tech stack (currently supporting Cosmos, Ethereum, and other Tendermint-based chains) abstracts away the complexities for developers. It also enables them to create decentralized exchanges, marketplaces as well as lending and borrowing platforms, among others.
Persistence has a range of backers such as Terra, Tendermint, Interchain, and LuneX, and has over 50 validators on its network. Last year, the company raised $3.7 million from industry heavyweights to bridge traditional finance and decentralized finance via NFTs. For this reason, Cudos is confident in having a fruitful partnership with Persistence, and in particular, its validator arm—AUDIT.one. Rudraj Mehta, who works on strategy and business development at Persistence, said of the partnership:
"Cudos' efficient Layer Two scaling solution to foster the growth of decentralized computing by tapping into unused computing resources is a game-changer, and we are very excited to join the network as a validator partner. We look forward to a long and fruitful partnership as Cudos' ecosystem grows in the coming years."
Nuno Pereira, vice president of partnerships at Cudos, added:
"AUDIT.one is one of the most reputable staking-as-a-service providers. Their support is extremely important for Cudos and its network. AUDIT.one is a true believer in decentralization and offers one of the best infrastructures with high redundant data centers across multiple geo-locations, state-of-the-art security with multiple sentry nodes to mitigate the risk of denial-of-service attacks, combined with a team of security experts that help achieve 24/7 operations. AUDIT.one makes the Cudos network safer, stronger, and healthier, and we are excited to have their support."
AUDIT.one, the validator arm of Persistence One, is a top-tier staking-as-a-service provider supporting several leading Proof-of-Stake networks. Our decentralized infrastructure prioritizes both security and efficiency through sentry nodes distributed across various cloud providers. AUDIT.one currently supports more than 15 networks, with more than $300 million in assets under delegation.
The Cudos Network is a Layer One blockchain and Layer Two computation and oracle network that ensures decentralized, permissionless access to high-performance computing at scale and enables scaling of computing resources to 100,000 nodes. Once bridged onto Ethereum, Algorand, Polkadot, and Cosmos, Cudos will enable scalable computing and Layer Two oracles on all of the bridged blockchains.
For more information, please contact Dan Edelstein at [email protected] or visit the links below:
Website | Twitter | Telegram | YouTube | Discord | Medium