Curve Finance and Owner's $100M Debt: Catastrophe or Slight Inconvenience?
Michael Egorov has around $100 million in loans across various lending protocols backed by 47% of the circulating supply of Curve DAO tokens.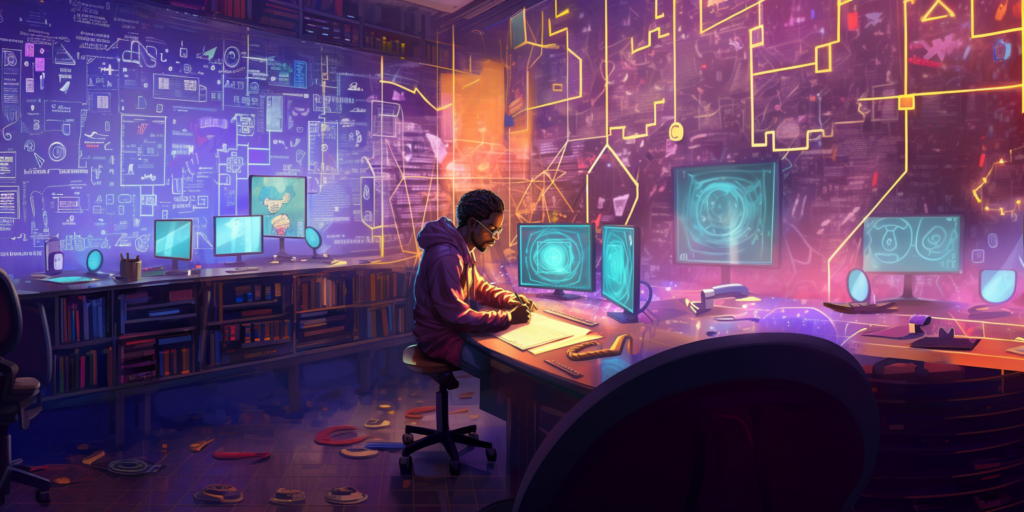 Curve Finance founder Michael Egorov is facing a complex financial situation as he grapples with roughly $100 million in debt backed by 47% of the circulating supply of Curve DAO (CRV). This revelation comes just as the DeFi protocol is recovering from a $47 million hack.
According to crypto research firm Delphi Digital, Egorov has loans across various lending protocols, with 305 million CRV backing a 63.2 million Tether loan on Aave, and 59 million CRV backing a 15.8 million Frax debt on Frax Finance. The research firm also notes specific risk thresholds that could potentially trigger liquidation.
2/ On @AaveAave, Egorov has $305m CRV backing a 63.2m USDT loan.

At a liquidation threshold of 55%, his position is eligible for liquidation at 0.3767 CRV/USDT.

This would only require a ~33% drop in CRV price for this to occur. He is also paying ~4% APY for this loan. pic.twitter.com/fbTgsF3xEg

— Delphi Digital (@Delphi_Digital) August 1, 2023
In response to this, Egorov has taken steps to lower the debt by paying a total of 4 million FRAX within a 24-hour period. Further, to incentivize liquidity, he deployed a Curve pool that attracted $2 million in liquidity and decreased the utilization rate from 100% to 89% within hours:
"These position sizes that are at risk of liquidation are in the 8 figure range. Thus, the $CRV price could potentially tank to extreme lows, causing knock-on effects over a large part of the DeFi ecosystem."
Egorov has acted swiftly to reduce the debt and utilization rate by paying 4 million FRAX in the last 24 hours. Yet, the DeFi community reacts just as fast, removing liquidity whenever Egorov pays.
— Chago0x (@chago0x) July 31, 2023