Curve Finance Launches on Moonbeam
Moonbeam won its Polkadot parachain slot auction for 35 million DOT tokens, which was worth around $1.4 billion in November.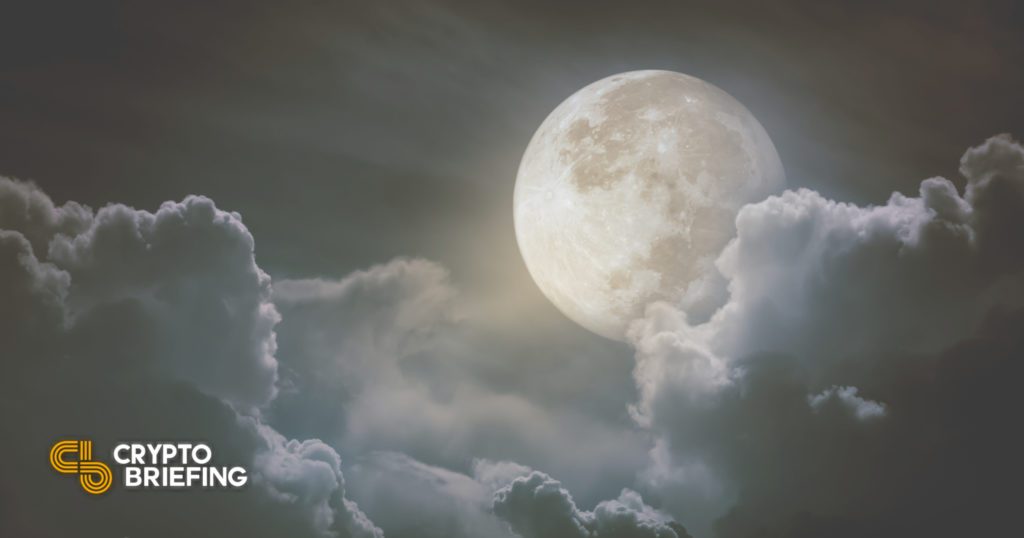 Key Takeaways
Curve Finance has integrated with Moonbeam.
Those in the Polkadot ecosystem will have access to the vast majority of Curve's markets, since Moonbeam is Ethereum-compatible.
Curve Finance is the largest decentralized finance protocol by total value locked, and Moonbeam was the first parachain to go live on Polkadot.
Curve Finance, has expanded its decentralized finance protocol to the Ethereum-compatible Polkadot parachain, Moonbeam.
Moonbeam Used to Expand Cross Chain
The Polkadot ecosystem has gained access to the largest decentralized finance protocol by total value locked, just shy of $20 billion.
Today, Curve Finance launched on Moonbeam, which allows Ethereum decentralized applications to be deployed onto Polkadot with relative ease.
While Curve Finance supports eight different blockchain networks, Ethereum is by far its largest, representing $16.66 billion out of its $19.36 billion in total value locked, according to DeFiLlama. This means that users in Polkadot's ecosystem has gained access to over $16 billion in liquidity via Curve Finance's Ethereum markets.
Curve Finance is an automated market maker designed for efficient stablecoin swapping, and it allows liquidity providers to earn fees. The Curve protocol also has an influential and popular vote-escrowed tokenomics model that, earlier this month, Balancer proposed adopting in some form. This vote-escrowed tokenomics model causes protocols to attempt to gather and lock as much of Curve's CRV token as possible in order to acquire veCRV, which allows those behind the protocol to vote for their protocols' users to get more rewards—this has been dubbed the Curve Wars, and it has caused token supply to dwindle.
Polkadot is a so-called Layer 0 blockchain that Layer 1 blockchains can connect to via parachains. Projects compete for parachain slots (that connect to the "heart" of the network: its Relay Chain) via parachain slot auctions, which began last November. While Acala won the first Parachain slot auction, Moonbeam was the first protocol to fully launch on Polkadot. That occurred on Jan. 11.
Disclosure: At the time of writing, the author of this piece owned DOT, ETH, and several other cryptocurrencies.