CyberX Launches One-Stop Crypto Terminal for Institutional Traders
CyberX's Prime solution presents a new way to deal with arbitrage trading in the crypto space.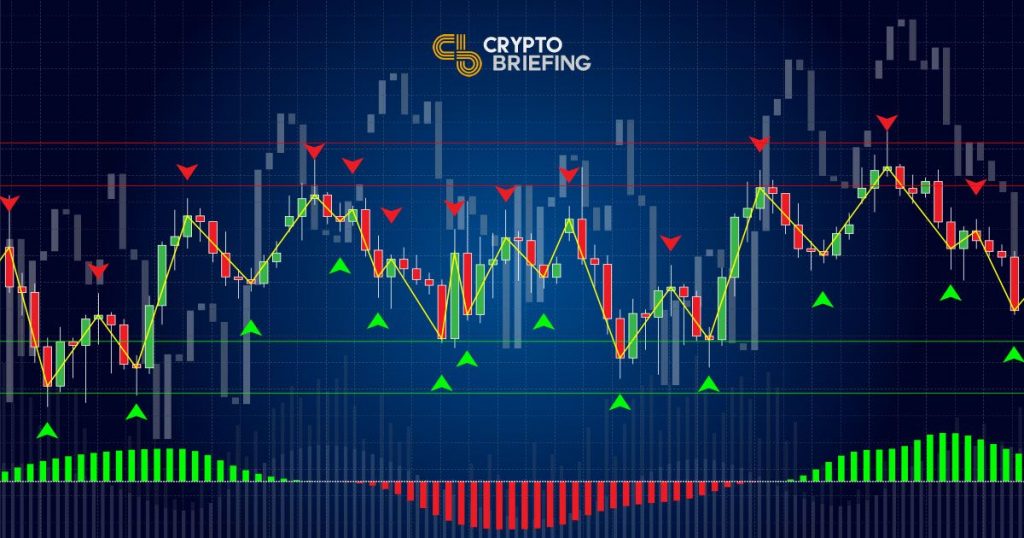 CyberX, an prime brokerage based in Asia, announced a crypto trading terminal called "Prime."
The terminal will help traders discover the best arbitrage opportunities and keep them in control of multiple exchange accounts from a single location through the use of API connections, according to marketing materials.
CyberX Launches Prime Trading Terminal for Institutions
The service seeks to ease issues institutional traders face when transitioning to trading cryptocurrencies and tokens. Most of what happens in centralized markets can be done via a terminal that provides the trader with access to all available markets.
CyberX provides institutions with a centralized crypto terminal that will reduce the friction and time lost on logging in and out of different accounts, allowing them to focus on trading.
According to the press release shared with Crypto Briefing, this product will be especially useful for arbitrage trading companies.
"Before crypto, our team hailed from careers in traditional finance and witnessed how the traditional capital market has grown exponentially with the introduction of Prime Brokerages," said CyberX Founder Wang Hao. Adding:
CyberX promises to ensure uptime of all services by keeping track of changes and adjusting the software as exchanges grow their service offering.
The company reports that it's already working with more than 50 institutions, including Babel Finance, Cobo Wallet, F2Pool, and Poolin.