CZ Joins Virtual Conference BlockDown 2020 as All-Star Line-up Revealed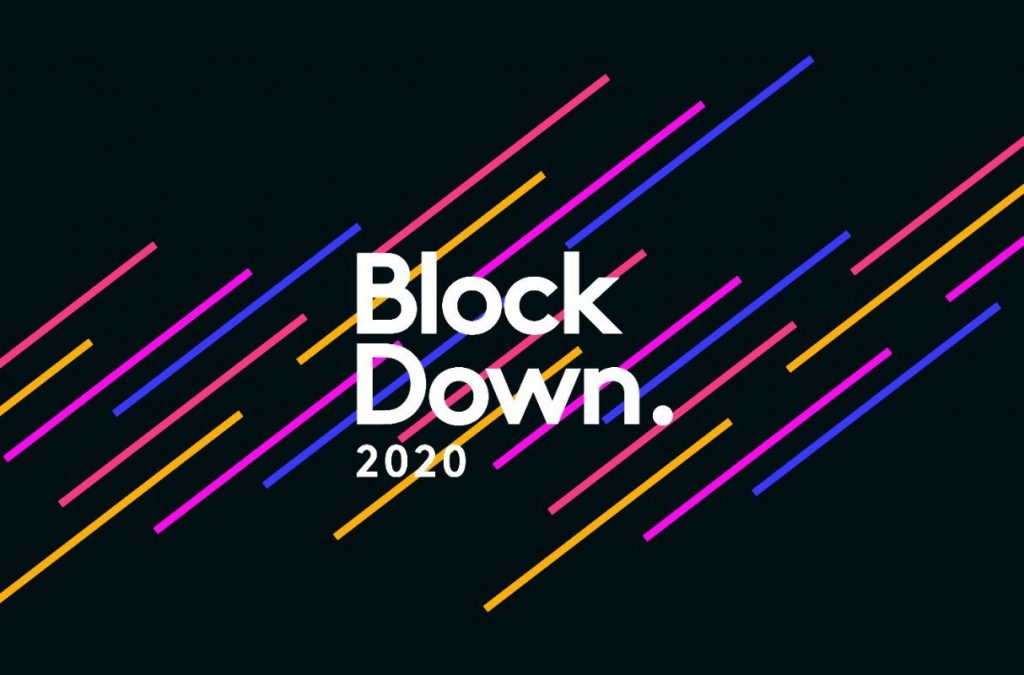 Speakers for virtual blockchain conference BlockDown 2020, which will be held online globally on April 16-17, have been announced today, and attendees can look forward to hearing from crypto and blockchain's biggest hitters.
Fresh off the news of Binance purchasing CoinMarketCap, Changpeng Zhao, CEO and founder of Binance will deliver a keynote speech and conduct an AMA (ask me anything) alongside other big name names such as cryptography's original thinkers Dr David Chaum, founder of xx network, Erik Voorhees, CEO of ShapeShift, and global artist and visionary behind the Akoin project, Akon, with many more big names to follow.
In what will be a first for the blockchain Industry, BlockDown 2020 will be using cutting edge technology throughout the conference with promises of 3D Avatar based networking allowing participants to create their own virtual model and meet other blockchain enthusiasts. In line with the fun and creative environment, BlockDown 2020 looks to achieve, keynote speakers and sponsors will be able to share their digital memento from the conference as a live hand-drawn illustrator will be lighting up their talks in front of a live audience.
The conference was organized by Erhan Korhaliller, CEO and founder of crypto PR agency EAK Digital, as a response to the global shutdown of events sparked by the coronavirus pandemic. The objective is to keep the blockchain community networking despite billions of people around the world currently living in isolation.
Virtual Blockchain Conference BlockDown 2020 will tap into remote conferencing and live streaming technologies to deliver a truly spectacular event.
Korhaliller, said the event was an opportunity for everyone in the industry to come together and enjoy the same benefits they would at an offline blockchain event.
"It's with real excitement that BlockDown 2020 is bringing together the finest minds and projects in our industry all under one virtual roof across multiple time zones around the world. BlockDown 2020 will be a watershed moment for the virtual events industry, and we aim to excite, inspire and most importantly connect with one another. Coronavirus may have locked down the global economy, but blockchain and crypto shall push on regardless."
Speakers announced today, include:
Changpeng Zhao, CEO and founder of Binance
Da Hongfei, Founder NEO
Erik Voorhees, CEO ShapeShift
David Chaum, Founder XX Network
Peter McCormack, Host – What Bitcoin Did
Nikolaj Lollike, Head Of Integrations, Maker Foundation
Alexander Kech, OnChain Custodian
BlockDown 2020 will be held on April 16-17, featuring 24 hours of the finest blockchain content. To get involved head to www.blockdownconf.com to sign up and register, join the BlockDown telegram or email [email protected]
Tickets
Tickets for BlockDown 2020 are available now. To find out more and for tickets, please visit: www.blockdownconf.com