Daily Briefing: The Risks of Leverage
Velodrome's exploit turns out to have been carried out by one of its own, who tried to revenge trade their way out of trouble.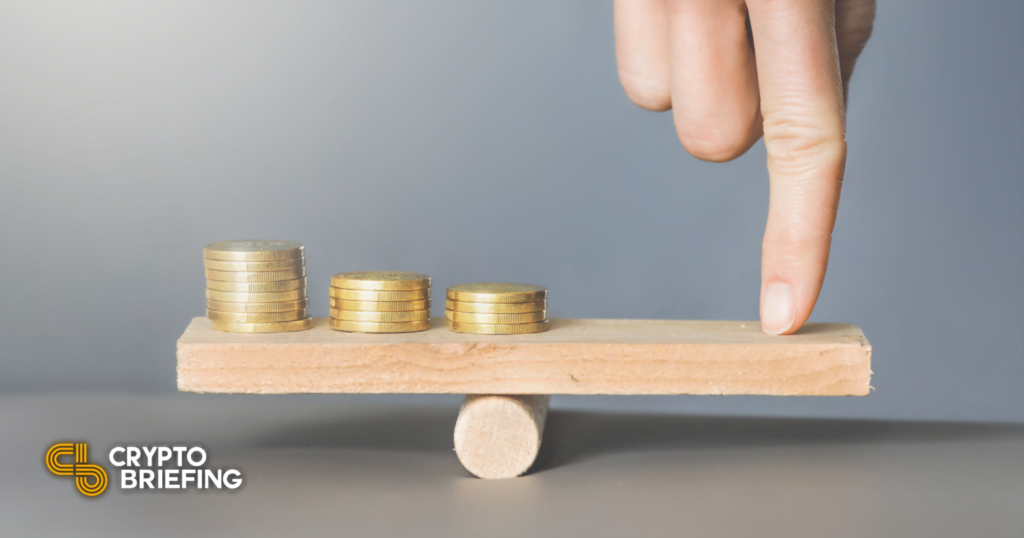 Key Takeaways
It has been revealed that the recent Velodrome exploit was carried out by one of its own team.
Gabagool.eth, who had access to the Velodrome wallet's private key, "borrowed" the funds with the intent of trading their way out of losses.
While gabagool.eth returned the money and came clean, the incident highlights the dangers of over-leverage.
Velodrome's recent exploit was carried out by one of its own who had run into trading troubles, highlighting the risks of extensive leverage and the desperate measures people will take when financially cornered.
Running Into Trouble
The Optimism project's team put out a statement saying it had recovered the $350,000 that had been drained from the protocol earlier this month. After an investigation, it added, the team had identified the assailant, and it was one of its own members: gabagool.eth.
Some of you may remember gabagool.eth from when he uncovered the Ribbon Finance airdrop farming scandal late last year, when one of the project's backers, Divergence Ventures, gamed the RBN launch after receiving insider information that an airdrop was coming. He's since launched Information Token and Writing Token and built a strong reputation in the space.
That's why many people were shocked to learn that he could be behind the Velodrome attack. A few hours after Velodrome's post, gabagool.eth put out a statement admitting to the allegations. In his explanation, he said that he had lost a lot of money trading in the June crash and tried to revenge trade it back with funds from Information Token's DAO. Then he panicked and made another mistake. With access to the Velodrome wallet's private key, he decided to withdraw a six-figure sum in a desperate attempt to make back what he'd lost. He later returned the funds to Velodrome and came clean.
The gabagool.eth story might be surprising to those who'd followed him for some time, but it shouldn't be. We've seen countless instances of respected teams and figures making serious errors of judgment as the market goes south, most notably Three Arrows Capital.
Like gabagool.eth, Su Zhu and Kyle Davies' downfall came when they took on too much leverage and tried to revenge trade their way out of the red. Such stories should serve as a warning to every market participant hoping to make it in crypto. No one is safe, leverage heightens risk, and gambling is not investing.
Disclosure: At the time of writing, the author of this piece owned ETH and other cryptocurrencies.