Danish Crypto Traders Face Tax Reckoning
Tax authorities worldwide are cracking down on unreported crypto gains.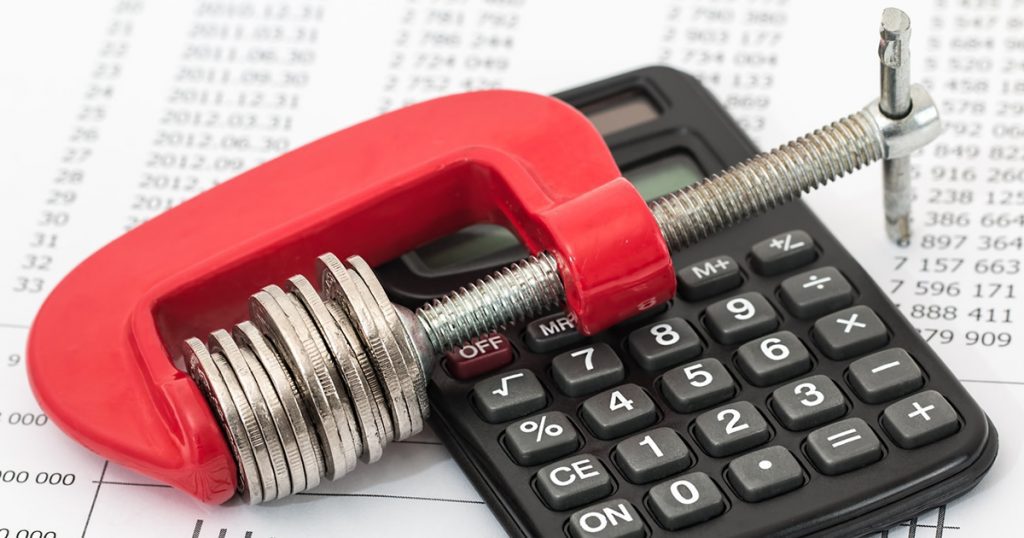 Over 20,000 Danish citizens are getting warning letters from local tax authorities after crypto exchanges handed over their information without consent. Investors were urged to amend their tax reports or face penalties.
In January of 2019, Denmark's tax authority was authorized to collect personally identifiable information and trading history from three local exchanges. It also received information on Danes trading on a Finnish Bitcoin exchange, presumably LocalBitcoins. According to a government report, the agency collected personally identifiable information from approximately 20,000 Danish crypto traders. Information ranging from names, trading history, wallet addresses, and bank statements were collected.
Kim Tolstrup, the Deputy Director-General said of the recently collected data:
"This is the first time we have an insight into how many people have bought and sold cryptocurrency in Denmark. We now have a solid database to move forward in our work, which is about ensuring that citizens and businesses pay the right amount in taxes if they make a profit and get a deduction if they have suffered a loss."
Ten months later, the agency sent out warning letters to those who had their information harvested. Traders were urged to amend their tax reports to include crypto-related gains and losses by Dec. 15 or face penalties.
Denmark is not alone in its tax enforcement. In November 2017, the IRS ordered Coinbase to turn over customer information from anyone who conducted trades worth more than $20,000 on their platform between 2013 and 2015.
The move reflects a growing trend among governments to regulate and monitor cryptocurrency, especially around taxes. Historically, Bitcoin saw much of its early growth for its usefulness on Silk Road, a defunct illicit marketplace. Other applications for Bitcoin include tax evasion, and regulators are reacting accordingly.
The move from Danish authorities could be a harbinger for what could come in the rest of the world. The U.S. government recently amended its Schedule 1 tax form to require taxpayers to disclose financial interest in "virtual currency," of any kind. Although Scandinavian countries seem to be more understanding of high taxation, adopters of Bitcoin probably aren't.