Dash Opens Doors To Gift Card Marketplace
You can spend your Dash for shopping at Macy's. Sort of.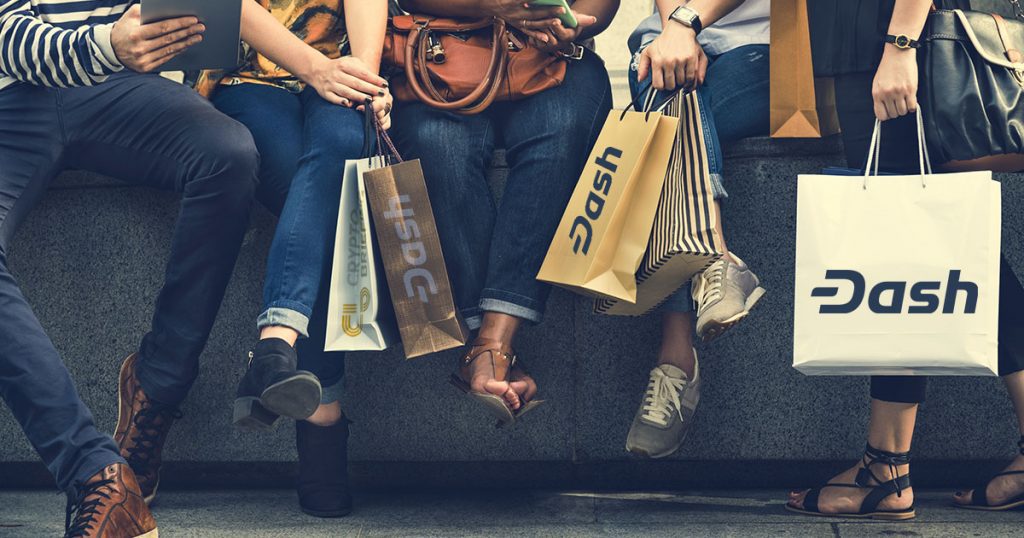 It may be summer, but it's never too early to think about the holidays. Dash hodlers will have a new venue for their Christmas shopping, thanks to a new online marketplace. At GiftCards.dash.org, users will be able to spend Dash for gift cards from hundreds of U.S. retailers, including Macy's, Home Depot and Bed Bath & Beyond, and score significant savings while doing so.
According to a joint press release, the new offering is the result of a partnership between Dash Core Group, the leading development force behind the thirteenth-largest cryptocurrency, and online gift card platform eGifter.
The store will be an extension of eGifter Marketplace, in which the gift-card platform provides support and sales services for its merchant partners. Using the platform, users can easily choose between the hundreds of partner brands, with eGifter serving as the merchant of record and handling the proper terms and conditions for redemption.
Calling it a "big win for our community," Dash Core CEO Ryan Taylor highlighted that the marketplace would allow users to safely spend cryptocurrency at hundreds of online retailers. "Our goal has always been to bridge the gap between cryptocurrency and mainstream adoption through fast and easy payments solutions," Taylor added, "and our new gift card marketplace is a huge step in the right direction."
It's also a step towards savings. Shoppers who buy gift cards will be eligible for "DashBack," an automatic rebate in cryptocurrency. In order to attract new users, the partners have also announced a limited-time promotion for early-bird users. Shoppers who buy gift cards with dash will be eligible for additional DashBack for a limited time.
In addition to helping hodlers spend and save their crypto, the partnership also showcases the unique advantages of the Dash payment system. Using Dash's unique InstantSend technology, shoppers will be able to verify their payments instantly on the blockchain, without having to wait for confirmations.
"The Dash partnership has really been great for us," said eGifter CEO Tyler Roye. "We believe strongly in the potential and viability of cryptocurrency as a method of payment, and see Dash as a clear leader in the space with their InstantSend technology."