Dash Ventures Into New Areas Of Business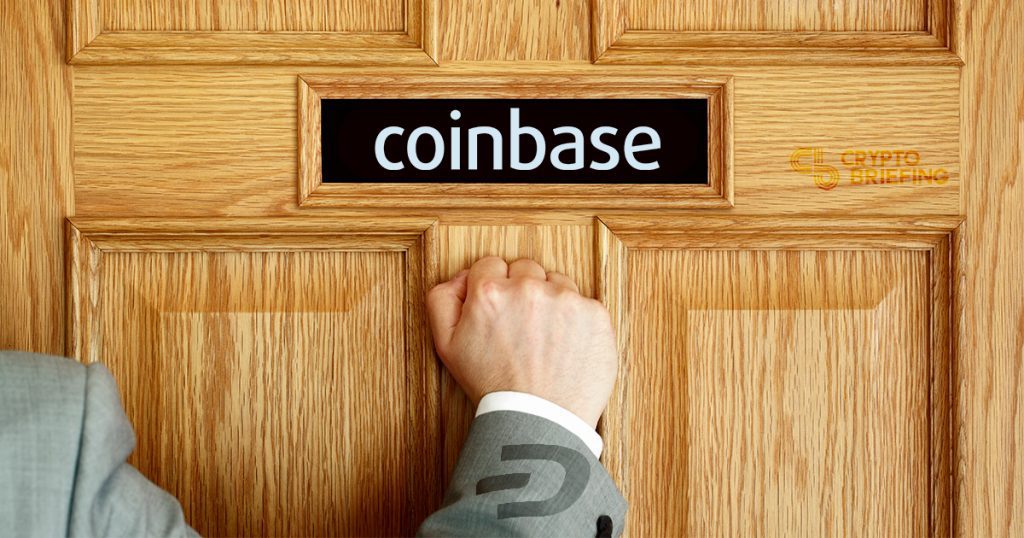 Dash (DASH) has finalized the structure of the new Dash Ventures entity, an investment fund to be financed directly from block rewards.
The Dash Core Group announced on Thursday night, during the Q4 2018 live stream on YouTube, that they had made "significant progress" towards creating Dash Ventures. Domiciled in the Cayman Islands as a wholly separate, DAO-owned entity, Ventures will make investments in "assets, equity, tech, or any other investment vehicle," with profits to be redistributed throughout the blockchain network.
Dash Core CEO Ryan Taylor explained that they now had the legal structure in place whereby members of the DASH ecosystem could monetarily benefit from Dash Ventures without having to provide any personal information.
When launched, Dash Ventures will burn DASH as a way to share the profits. "One of the thorniest issues we came across was how to distribute investment gains back to the network," Taylor said. "Any direct distributions would require all recipients to produce [KYC/AML] documentation, which would be costly, time-consuming and generate immediate tax implications for recipients.
He added: "Our solution was to avoid any distributions altogether. Instead we will direct the Foundation to buy DASH on the open market and destroy it to facilitate value transfer to all DASH holders equally. This will reduce the circulating supply and boost the price of DASH in a manner similar to a stock buyback".
---
What is DASH again?
Created in 2014, Dash – a conflation of Digital Cash – is an open-source, mineable, cryptocurrency and decentralized autonomous organization (DAO), designed as a network for peer-to-peer payments. It relies on Masternodes to verify and validate the network.
DASH was one of the big winners at the start of the week. The token, which has hovered just above the $65 mark for the past two weeks, started to rise gradually at the end of Friday; it finished Sunday at $74. The token is currently trading at $79 – roughly $5 higher than where it was this morning.
Dash Core CMO Fernando Gutierrez, who helped launch Dash Ventures, explained to Crypto Briefing, that burning DASH was the only way to distribute value to the community. In an email, he wrote: "We considered all the possibilities and burning coins was the only one that was feasible since any other type of distribution would encounter a lot of regulatory problems along the way."
---
Just a Dash more…
Dash Core Group, which is responsible for the development and promotion of the DASH network, also confirmed during the quarterly call that they had submitted an application to Coinbase, in the hopes that the popular exchange will list the payment coin.
Although details remain sparse – Core said it won't give status updates on ongoing communication – they're hoping the submission will increase the chances of being the next digital asset listed on their services.
"Dash listed in Coinbase would benefit the ecosystem by providing easier access to Dash to many users, possibly in the millions," Gutierrez wrote. "Coinbase has a very comprehensive suite of tools, and they are the preferred platform for many cryptocurrency users. Being there is a pre-requisite to be able to showcase to them the many benefits of Dash."
Coinbase unveiled a new policy in September, allowing projects to apply for a listing. Although Coinbase still has to approve applicants, the number of assets available on Coinbase has rapidly increased. It currently supports seventeen different virtual currencies, twelve of which were added in the past four months.
Will DASH be number eighteen?
---
The author is invested in digital assets, but none mentioned in this article.