Datawallet Creates Privacy Solutions For Protecting Online Identities
Because nobody needs to know what's on your Amazon shopping list.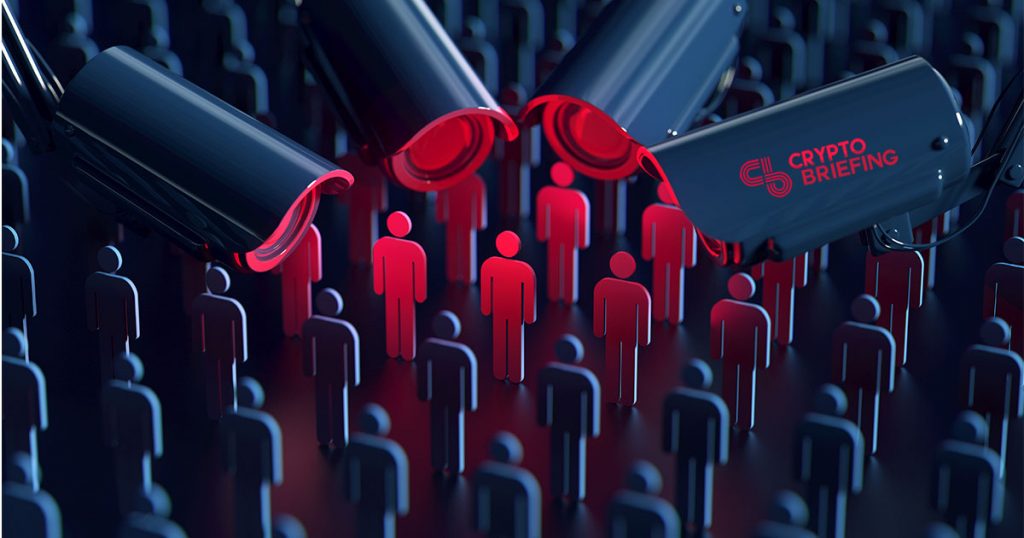 Personal privacy is a huge problem on the internet, as evident in Facebook's latest privacy fiasco. Companies routinely mine data on their users, from political leanings to holiday destinations and buying preferences.
Datawallet is attacking "Big Brother" head-on. Currently in development under the leadership of the startup's CEO and Founder Serafin Lion-Engel and backed by famed cryptocurrency enthusiast Tim Draper, the application is designed to "allow users to manage and permission their Facebook, Amazon and Google data." That's a lot of data.
The wallet acts as a gatekeeper for personal information, keeping data under the direct control and supervision of the user. As the developer walk-through explains, "Datawallets allow for a consensual, transparent, and secure way to source, store, and use data."
The user retains full control: "… once a user sources their data into their Datawallet… Datawallet or any other organization cannot access the data without the active initiation of the user."
Users will store their data locally, encrypted in their browsers. From there, they can choose to upload platform data files and grant permission to applications, enabling personal control over who can access their private data.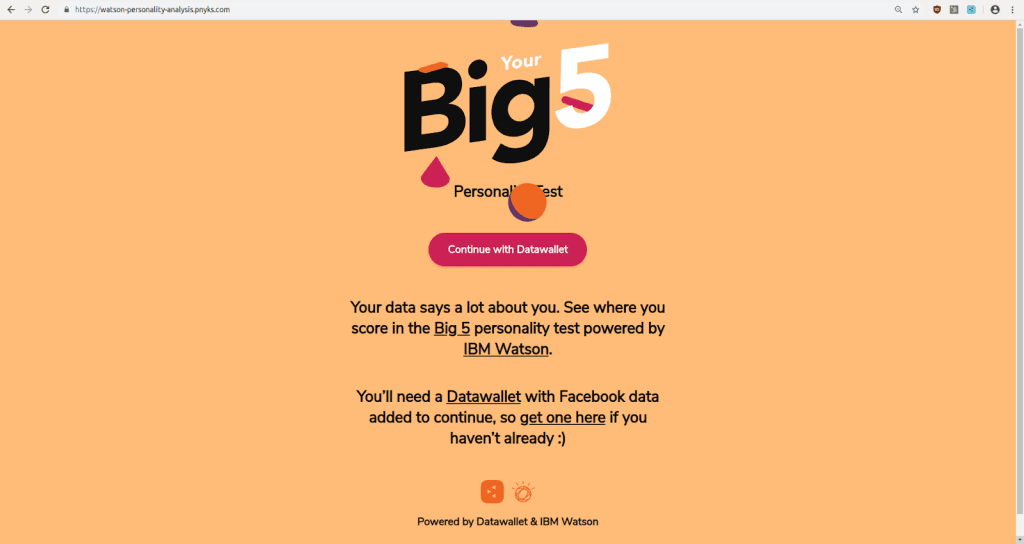 Datawallet also relies on blockchain technology. As developers explain, a distributed ledger "store[s] the smart contract that immutably defines the data request and all related information," as well as the history of users' data permissions. Developers get paid by Datawallet users via the DXT utility token, which "fuels Datawallet's data sharing smart contracts".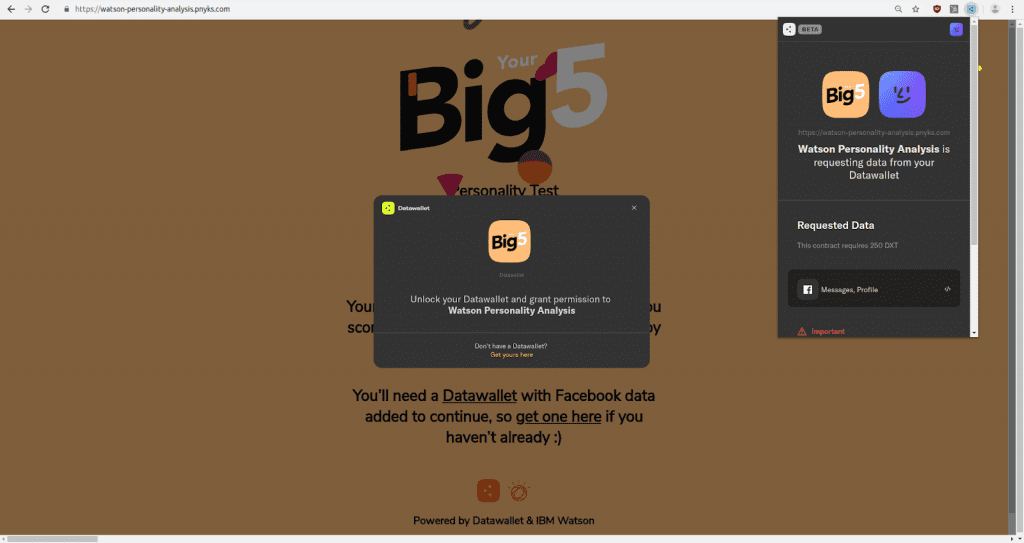 As of now, the current Datawallet release is strictly for developers. During this phase of construction, they can build their apps with "an ethical data mindset, maximizing user access to their own data while making them fully compliant with GDPR and other modern data privacy regulations."
The EU's GDPR policy sets out to protect consumers from privacy and data breaches. The policy addresses issues such as consent and the right for users to access the data companies hold about them — issues that are central to the Datawallet privacy solution.
As the application is in the development phase, the developer SDK will be going live on GitHub soon, with a Chrome extension tool that will enable developers to build Datawallets into a range of products. When released, Datawallet will be able to monitor and give permission to companies like Facebook, Amazon and Google and see when they are accessing their data. Supporting products will record any access made into personal data on the system's blockchain for transparency and accountability.
This gating system prevents companies from accessing any personal data without express consent from the Datawallet user. The app also saves companies from the headaches of being GDPR-compliant by automatically enforcing the standards for digital data usage.
In the current age of crumbling privacy, Datawallet looks like it might be an effective solution to the problem. Perhaps the days of Big Brother peeking in to your internet interactions may be coming to an end.