Singapore's DBS Bank Launches Digital Yuan Payment Solution in China
With its first transaction using the digital yuan, DBS bank is bringing the digital yuan to corporate clients and exploring emerging digital payment solutions.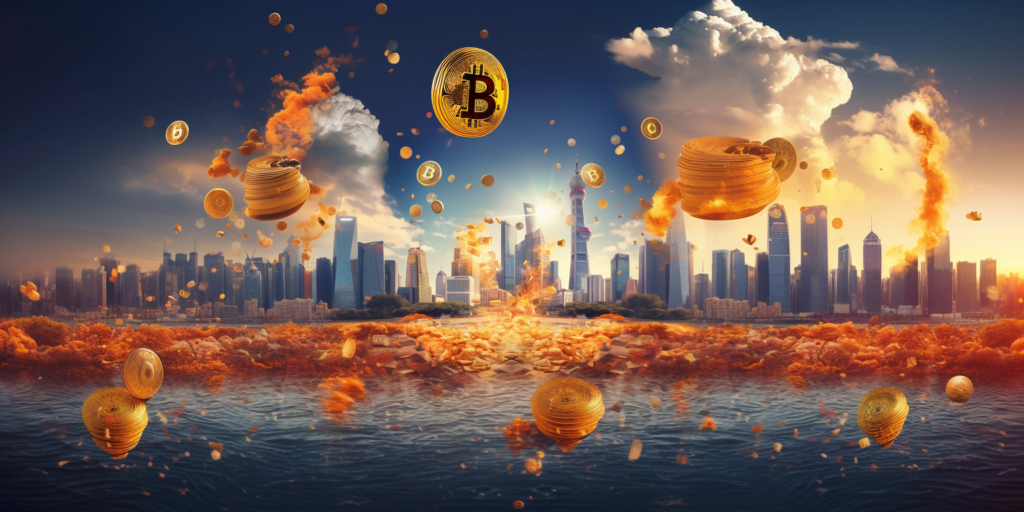 DBS Bank, a leading Singaporean bank in China, has launched a digital yuan merchant collection solution, marking DBS's first client transaction with China's digital yuan.
This solution allows DBS's corporate clientele in China to process payments in digital yuan, the central bank digital currency of the country, automatically depositing digital yuan into their respective accounts.
DBS's digital yuan collection service introduces an approach for businesses to gather digital funds, effectively eliminating the need for manual settlement processes. Additionally, it opens up the opportunity for companies to accept digital payments, even in areas where internet connectivity is sparse.
Businesses can easily reconcile transactions through detailed merchant reports that track digital yuan transactions, all accessible via DBS IDEAL, the bank's specialized business banking platform. Moreover, it is jointly overseen by DBS and UnionPay Merchant Services, DBS's partner that onboarded this solution.
DBS Bank's Group Head of Global Transaction Services, Lim Soon Chong, stated that this payments solution represents a crucial leap toward DBS's goal of providing immediate, seamless round-the-clock payments for its customers, "enabling instant and frictionless 24/7 payments for our customers."
Since its experimental debut in April 2020, digital yuan adoption has seen a steady uptick across 26 Chinese cities and 17 provinces, with over 13.6 billion digital yuan have been in circulation since December 2022.
DBS China has been participating in Project Guardian, an initiative created by the Monetary Authority of Singapore to create an interoperable framework for cross-border payments:
"Under this model, all participants interact with a common ledger […] This enables digital assets to be exchanged directly without the need for bilateral setups between organisations or with other networks."