Decentraland Launches $55K Creator Contest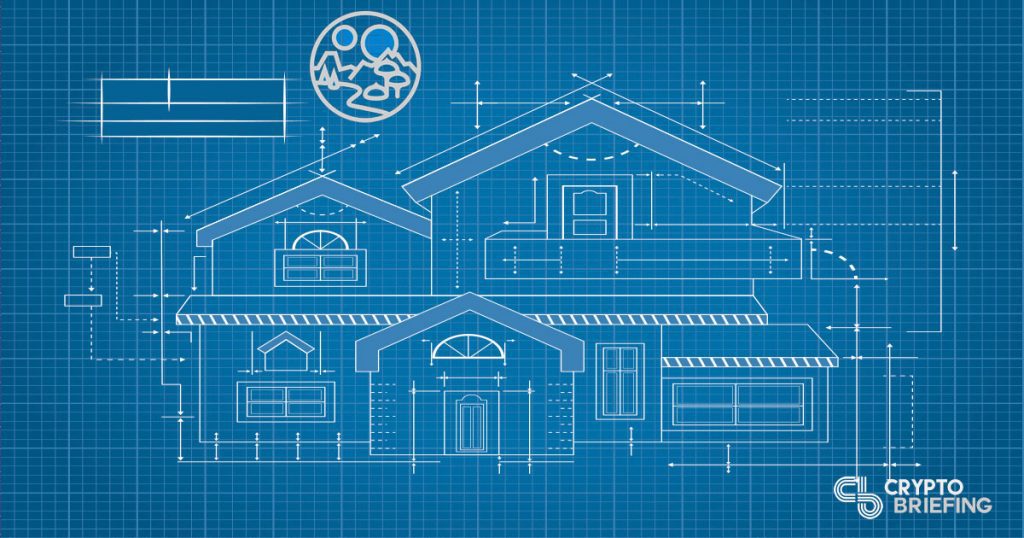 Attention HODLers: if you can't cut it as a trader, you might try a career as a virtual real estate developer. Beginning March 15th, Decentraland will host a two-week long Creator Contest, where users will be rewarded in cryptocurrency for developing virtual LAND. Decentraland is a virtual world where individuals design and build parcels of land they can buy, sell, and manage.
A pool of prizes worth US $55,000 will be up for grabs for the Top 50 finalists.
The Creator Contest will begin in conjunction with the first release of "The Builder" tool, a web-based 3D drag-and-drop editor designed to populate LAND with hundreds of pre-built assets. These pre-built assets include natural and manmade objects such as trees, tents, and construction site materials.
Participants will be among the first to use and test the Builder Tool.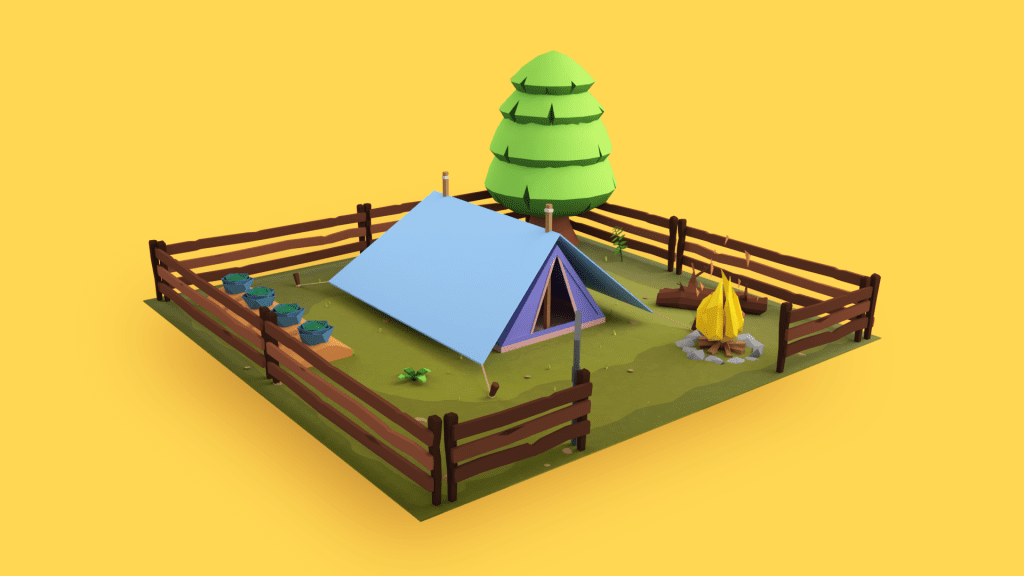 The competition theme will center around the design and development of scenes, where participants will create an environment on an individual LAND parcel. Users can purchase plots of the LAND virtual real estate in a marketplace, as it is a non-fungible digital asset maintained in an Ethereum smart contract.
The contest will also help jump-start Decentraland's economy, attracting more pioneers to the still largely-empty virtual frontier.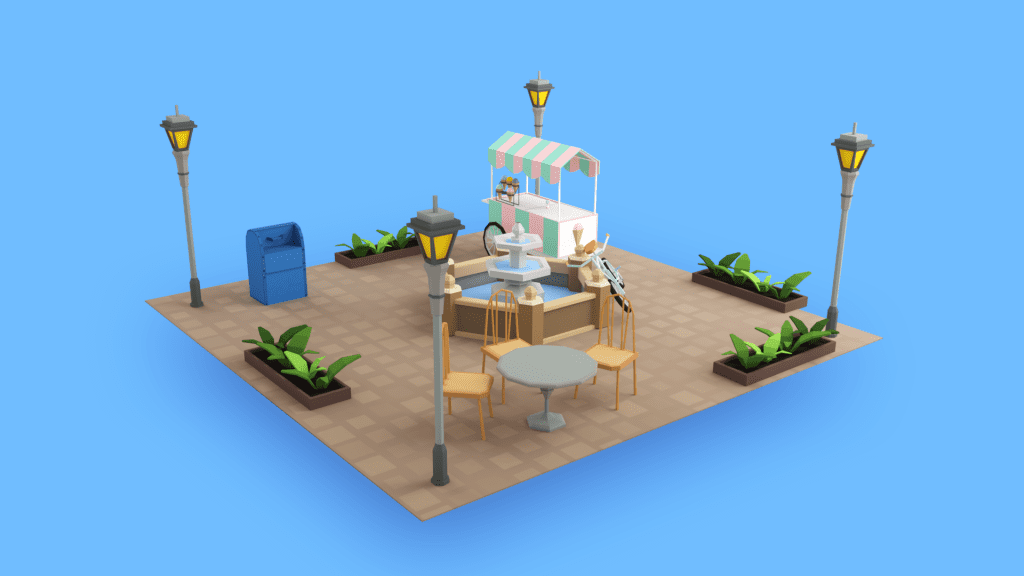 ---
Structure of the Creator Contest
Individuals of all development levels are encouraged to participate in the Creator Contest, regardless of technical background or experience in 3D design. Once the competition begins March 15th, participants will have two weeks to design and submit up to 20 unique scenes.
During the contest, participants can select a variation of scenes, or a custom configuration of up to 32 parcels. Completed scenes can be easily submitted through the builder, and judges will have seven days to choose the finalists when the two-week submission period is over.
The judging panel for the event includes Martin Shibuya, art director of Decentraland; Thor Alexander, gaming industry technical executive; Fabian Orrego, 3D game artist and engineer; and, James H. Dargie, a video game creative director.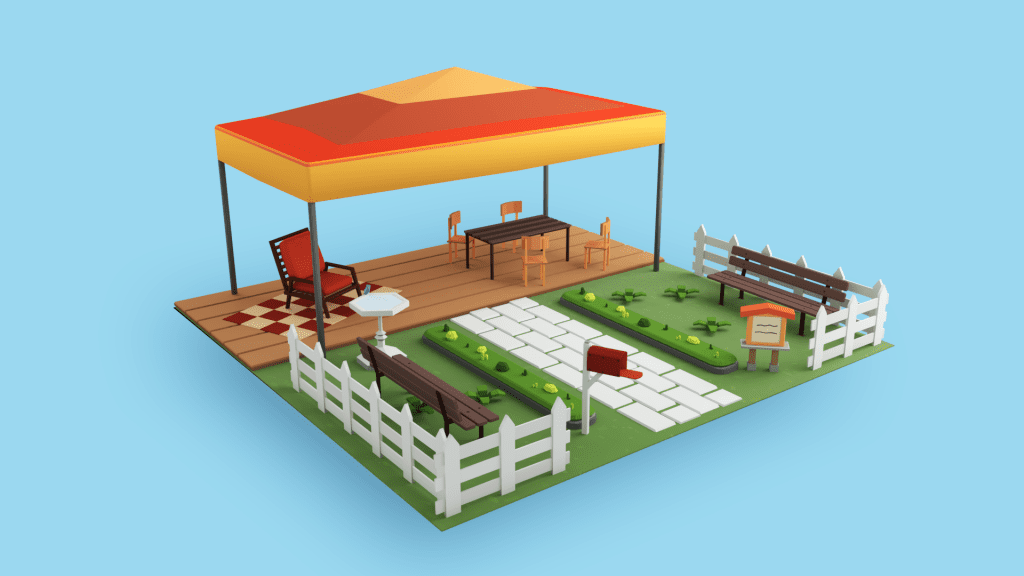 ---
Rewards for participation
Each scene submission that meets the panel of judges' minimum quality standards will receive a reward of 100 MANA tokens, worth about $3.50 at the time of writing.
The Top 50 scenes will be splitting rewards from a pool of 900,000 MANA and 50 LAND parcels.
The Top 5 finalists will each receive premium LAND real estate and the following reward distribution:
First Place: 200,000 MANA tokens

Second Place: 150,000 MANA tokens

Third Place: 100,000 MANA tokens

Fourth Place: 50,000 MANA tokens

Fifth Place: 25,000 MANA tokens
The remaining 45 finalists will each receive LAND and 7,500 MANA tokens.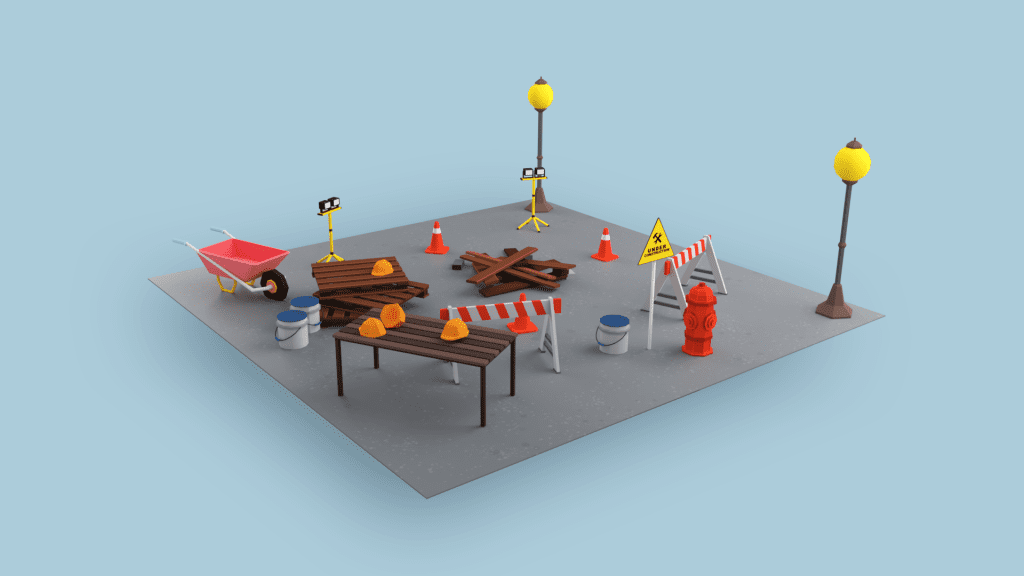 ---
How to participate
If you think you've got a budding career as a virtual real estate developer, you can start by checking on the contest's details. Decentraland will also continue to release information via Twitter and its official blog.
---
The author is invested in Ethereum, which is mentioned in this article.