Decentralized Exchange DODO Hacked for $2.1 Million
Popular DEX, DODO Exchange, has bee hacked for over $2 million.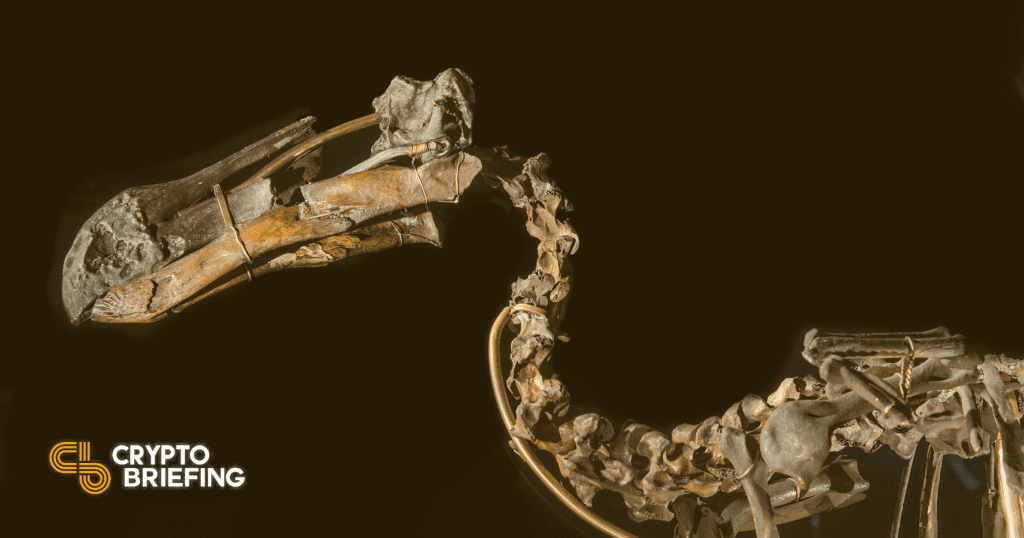 The decentralized exchange DODO lost $2 million after hackers exploited its crowdpools on Mar. 8.
DODO Exchange Falls in DeFi Hack
DODO announced on Twitter that the recent exploit only targeted the following V2 Crowdpools: WSZO, WCRES, ETHA, and FUSI. The vast majority of DODO's liquidity in V1 and V2 pools is safe. The hackers exploited only the pools created by users.
DODO has disabled the pool creation portal in the meantime to protect newly-created crowdpools and will now focus on recovering user's funds with its security partner. The hackers stole $2.1 million: $900,000 in WCRES and $1.15 million in USDT. The hack is available for all to see on Etherscan. An additional $1.8 million was stolen but DODO announced they expected this money to be returned shortly.
This DeFi hack comes only five days after Meerkat Finance was exploited for $31 million. The Furucombo protocol was hacked for $14 million at the end of February.
As far as DeFi hacks go, DODO's $2 million loss represents a relatively low amount, and confidence in the protocol has survived the announcement. The price of the governance token has remained stable as well.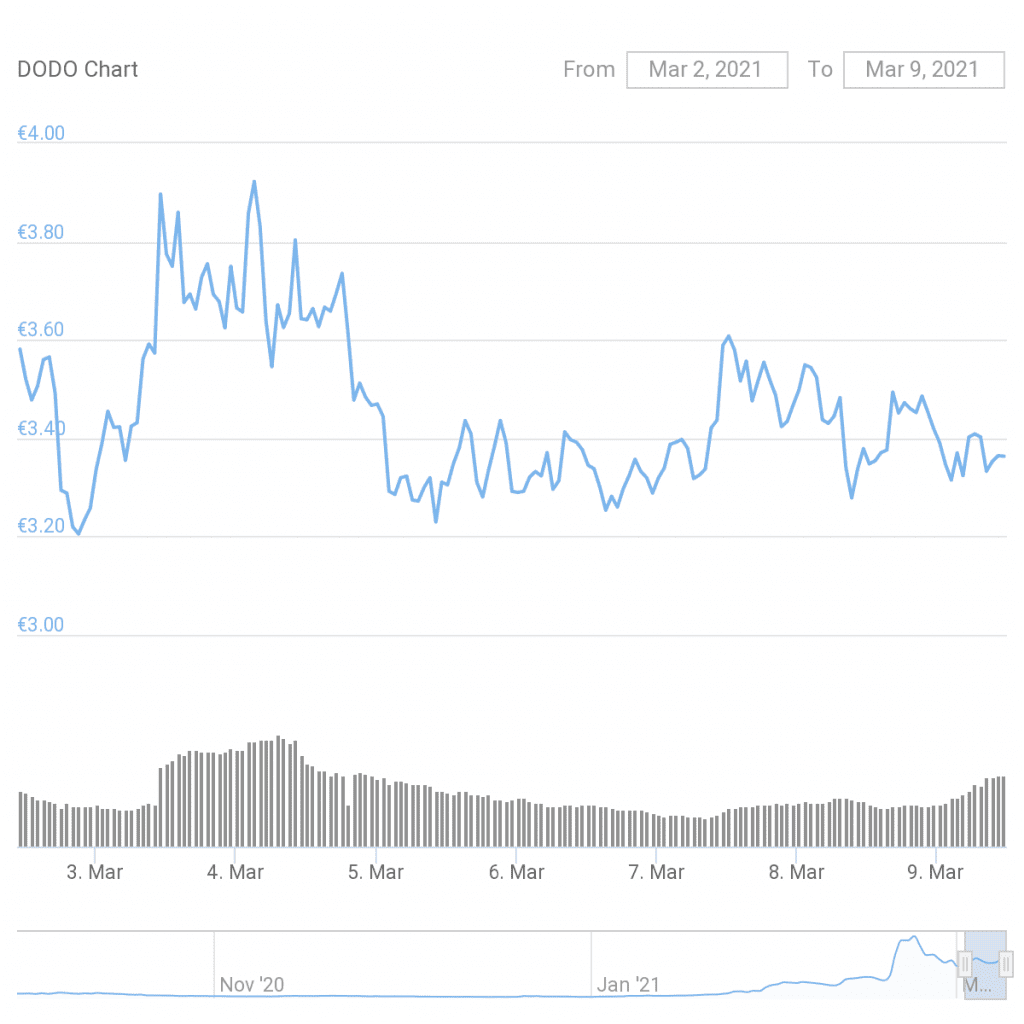 Jerry Zhou, a managing partner at Puzzle Venture and a major investor in DODO, said: stated the following:
"I can understand some investors and crowdpooling projects feel frustrated about DODO, but you should know the road is never smooth. As far as I know, they have made significant progress in recovering the funds. I believe they will show a good result in the end."
Disclaimer: The author held BTC and ETH at the time of writing.