Decentralized Hedge Fund VC Spectra (SPCT) Raises $2.4million In Seed Sale Round
The private seed sale, which raised $2.3 million in just two weeks, has filtered through into the public presale.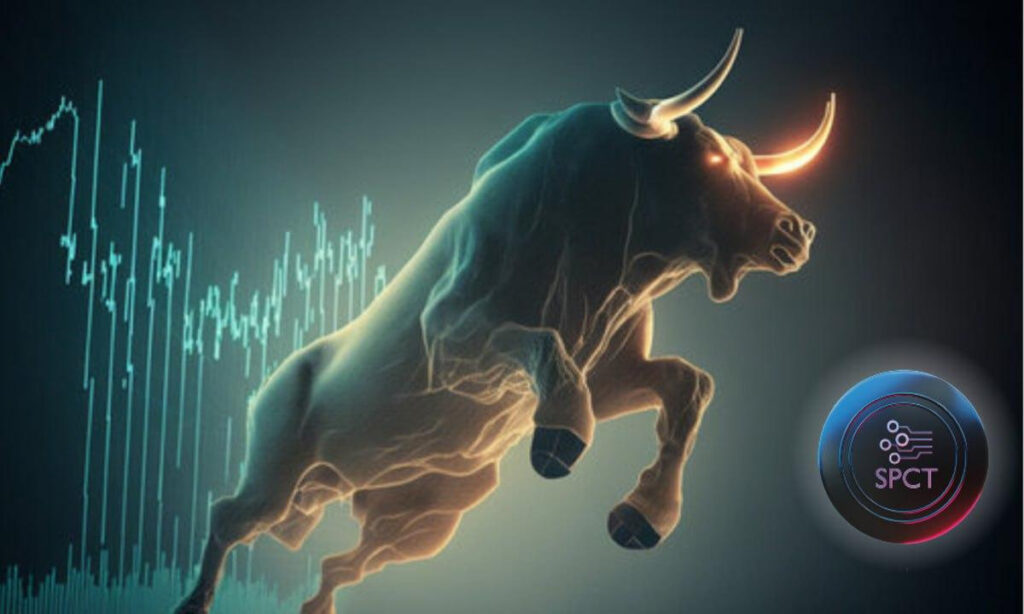 VC Spectra (SPCT), a decentralized hedge fund, is currently 70% into its first stage of its public presale. The private seed sale, which raised $2.3 million in just two weeks, has filtered through into the public presale.
A leading firm in the fintech and blockchain space, VC Spectra aims to provide financial growth through strategic investments and initial coin offerings (ICOs). With a sustainable development approach and a focus on reducing risks and uncertainties, VC Spectra offers investors access to a wide range of blockchain ventures.
Interest in VC Spectra has been piqued by its promise to secure unparalleled access to promising blockchain projects. With a team of experienced investment professionals, VC Spectra employs a rigorous selection process to identify high-potential opportunities in the blockchain and technology sectors.
SPCT is a BRC-20 standard token built on the Bitcoin blockchain with is also being cross chain to ERC20 for its presale. Serving as a medium of exchange, it facilitates decentralized trading, asset management, and transaction fees on the VC Spectra platform. Token-holders will enjoy a range of benefits including exposure to promising web3 projects at an early stage.
VC Spectra is on a mission to democratize access to venture capital-style investments, something that is traditionally unavailable to the public. Its team, using a combination of human experts and artificial intelligence, identifies opportunities that have the potential to generate outsized returns. After devising a shortlist of outstanding projects, these are subjected to further scrutiny before the best candidates are added to VC Spectra's investment portfolio.
Spectra is a leading firm driving innovation in Fintech and blockchain through strategic investments and ICOs, empowering financial growth by harnessing cutting-edge technologies.
Spectra VC is a venture capital fund that invests in blockchain and technology-based projects with the goal of generating returns for investors.