DeFi Lending Protocol AAVE Launches New Upgrade, Saves Users Gas
The new upgrade makes the popular DeFi protocol more accessible, and improves many of its existing features, whilst adding key new features.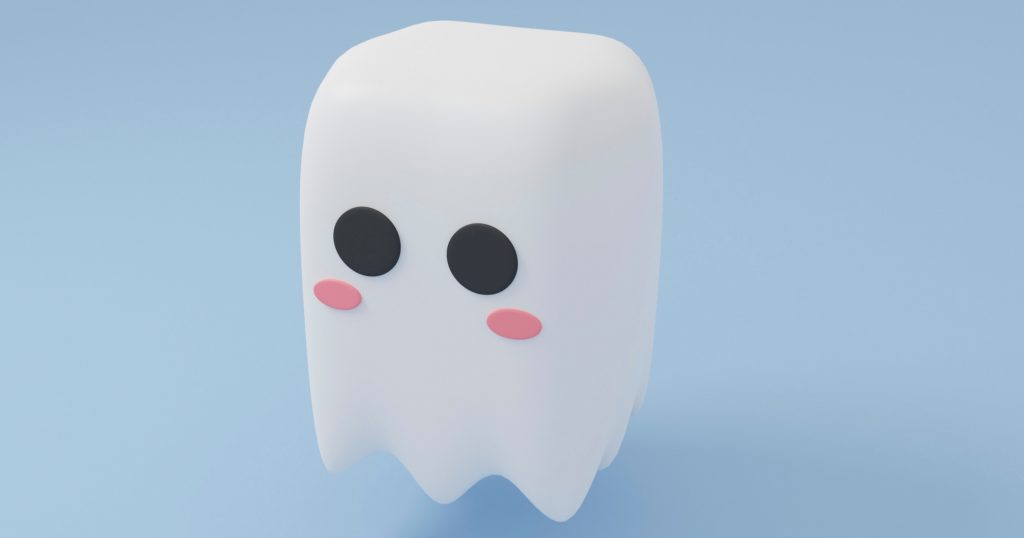 Key Takeaways
AAVE begin its journey in 2017 under a different name, ETHLend.
Since launching its mainnet, the DeFi protocol has become a mainstay in the crypto community.
The protocol has now rolled out its herculean upgrade which includes three new key features.
AAVE, the popular DeFi lending protocol, has released version two of its protocol. The upgrade brings many changes, from improving features like flash loans and credit delegation to adding new features such as collateral swap and batching flash loans.
AAVE Is Now Cheaper, Easier to Use
The latest upgrades streamline many of AAVE's most popular services, making them cheaper and easier to use for a broader audience. There are three key features in AAVE v2.
Collateral swapping allows users to trade their collateralized assets for any other asset supported by the AAVE protocol. Users can then subsequently use those assets to earn the best yield on the market. Users can now trade collateralized assets for stablecoins, should they run into any risk of liquidation.
Additionally, users will now be able to pay directly with their collateral and close their loan positions in a single transaction. Previously, this was a multi-step process that was both cumbersome and expensive, as the users had to bear the gas cost at each step.
The addition of batched flash loans now allows the users to borrow multiple assets in a single transaction. When executed, users will receive a newly-minted token that represents all of their debt.
Due to the success and following popularity of AAVE's credit delegation (CD) feature, it was added natively to the protocol. Currently, CD is only available by interacting with the smart contract directly, making it difficult for the average end-user to use it. The AAVE team has stated that in the future, CD will be added to the UI.
The team has plans to introduce a migration tool in the future. This feature will help users migrate from the V1 protocol to the V2 version. This feature will be made possible by the use of flash loans.
From Ethlend to AAVE V2
In 2017, the project started as ETHLend by raising roughly $17 million in an initial coin offering (ICO). In 2018, the team decided to rebrand to AAVE (AAVE means ghost in Finnish). They had their mainnet launch in January of this year.
Throughout the year, AAVE has undergone numerous changes. These range from the addition of features like CD, new markets like RealT to more arduous undertakings such as the launch of the V1 mainnet, the token migration from LEND to AAVE, and the dissolution of the admin key.
AAVE, the native token of the protocol, broke its all-time high recently. This indicates the fans' positive reception to this massive upgrade.