DeFi Aggregator Zerion Rebrands to a One-Stop Shop for Investors
Zerion provides convenient and straightforward access to popular DeFi applications in one dashboard.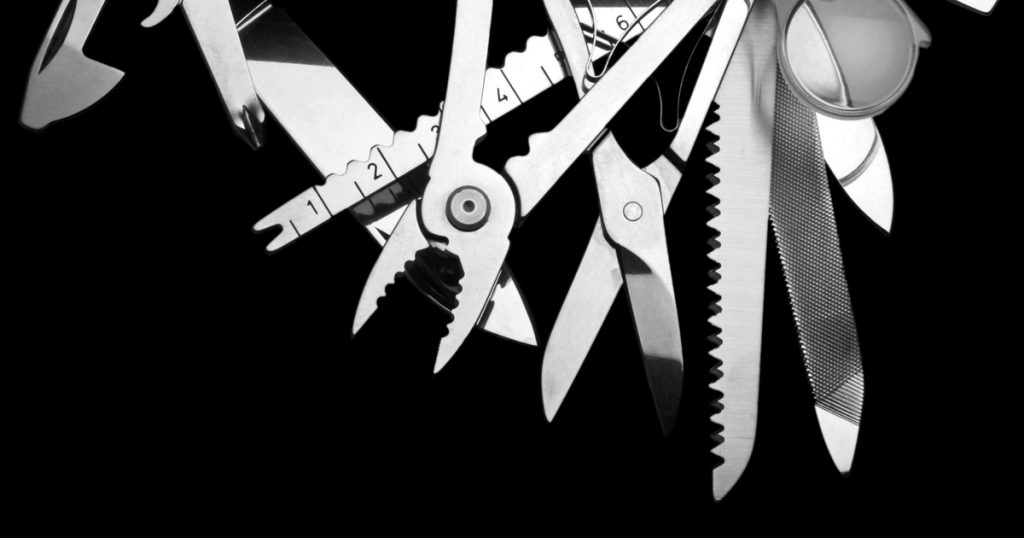 DeFi tracking solution Zerion has recently upgraded its platform, offering users new tools to manage their crypto portfolios rather than simple monitoring services.
From Tracking to Managing, Zerion Turns a Corner
Zerion is now a non-custodial DeFi portfolio manager that helps users keep track of their portfolio using a simple interface.
It takes into account liquidity provider (LP) tokens and lending positions on services that it supports. Currently, Zerion users can execute Uniswap, 1Inch, Sushi, 0x, Balancer, and Compound smart contracts from the app's interface.
Furthermore, users can explore the market and buy or sell ERC-20 tokens without leaving the application. The market explorer enables users to see all tokens, price movements, market cap, and current price.
The DeFi aggregator supports the majority of Ethereum-based wallets such as MetaMask, Portis, Ledger, WalletConnect, and Coinbase Wallet. Users can also monitor an Ethereum address without the ability to execute transactions.
The Price of Simplicity
Trying out an experimental UNI/ETH swap using Zerion and another swap without using Zerion offers insights into how much it costs to use each service.
To fulfill the request, the platform searched 25 liquidity providers to find the best opportunity, landing conveniently on Uniswap. The identical transaction was then set up on both platforms to compare any price differences.
Upon execution, Uniswap was 0.01% cheaper to execute than Zerion.
We observed a price difference of 1.77% in the gas fees necessary to run the transaction. The "minimum received" values showcased a difference of 0.86%.
Competitors such as InstaDapp and Zapper offer similar products, but Zerion is closing in fast with new tools and capabilities.
Even though there is room for improvement in the transaction fee department, Zerion is placing a lot of pressure on competitors to outperform this service with this update.