DeFi Exclusion From EU's MiCA Regulation Raises Concerns
The European AFME suggests a risk-based approach to DeFi and the creation of a classification system for DeFi activities and digital assets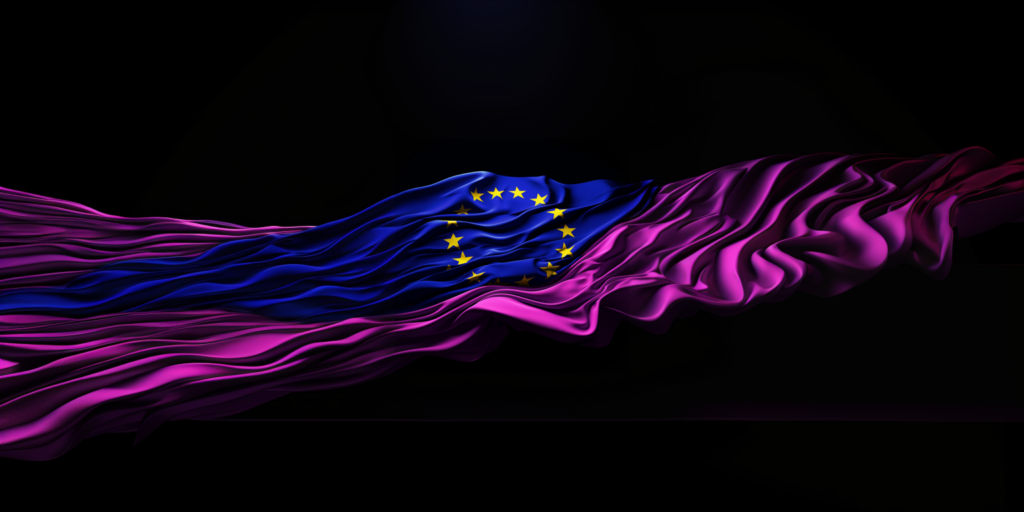 The Association for Financial Markets in Europe (AFME) — the organization that represents European wholesale markets — has sounded the alarm on the exclusion of DeFi from the European Union's Markets in Crypto-Assets (MiCA) regulation. AFME's new report emphasizes that overlooking DeFi could undermine the effectiveness of the EU's regulatory frameworks:
"The industry remains nascent and is continually evolving. While the capital markets use cases are still relatively unknown, AFME believes that DeFi that operates within a regulatory perimeter could scale to successful future use cases and achieve broader adoption alongside other capital markets use cases for distributed ledger technology."
MiCA, an EU regulation recently established to offer legal assurance to crypto-asset investors and businesses, doesn't currently extend its coverage to DeFi.
The AFME warns that the lack of regulation for this rapidly growing sector could potentially destabilize financial markets.
The report titled "Decentralised Finance – Principles for building a robust digital economy" argues that DeFi's exclusion may open up opportunities for regulatory arbitrage:
"This exclusion could create unintended risks to financial stability and potential knock-on impacts. While the current overlap of DeFi and Traditional Finance (TradFi) is not yet significant, this should be actively monitored and managed."
DeFi is considered to be a significant force of innovation within the finance sector, the Association believes. Current DeFi efforts, according to the paper, are akin to"Current DeFi efforts can be seen as outsourced innovation and research and development labs" for conventional financial systems.
The AFME also recommends a risk-based approach to DeFi regulation and calls for a 'Level Playing Field' across varying levels of centralization.
Further, it suggests that the EU develop a taxonomy for classifying DeFi activities and digital assets. This step would aid in crafting a comprehensive regulatory solution to address the unique challenges posed by DeFi.