DeFi Player Dharma On-Boards American Users with Wyre
Dharma + Wyre = fiat to crypto on and offramps.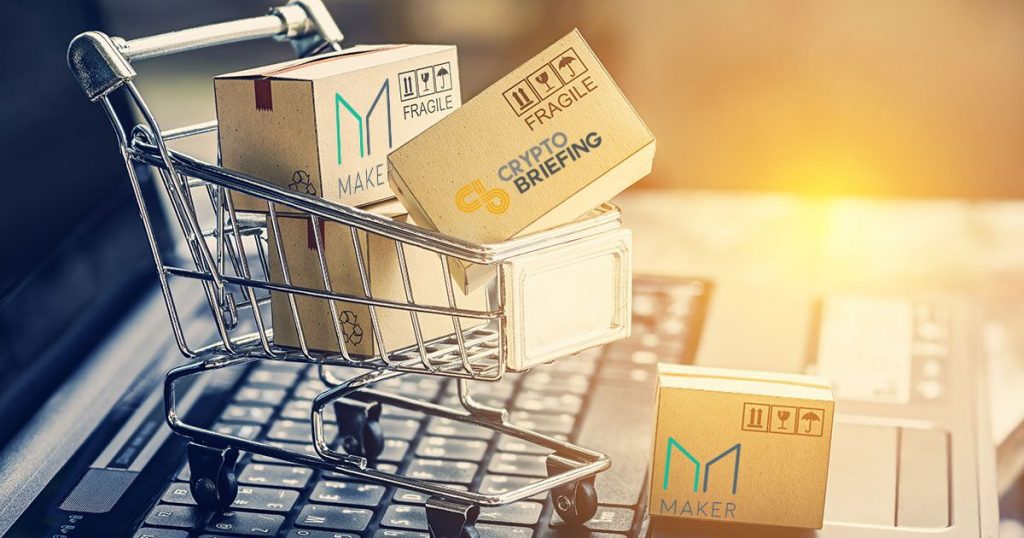 DeFi player Dharma has just announced that its U.S. customers can deposit and withdraw money between their legacy bank account and their Dharma account.
Dharma Is Bringing Banking Back
The open-source lending and savings account built on the Compound network has partnered with fiat-to-crypto bridge player Wyre.
The partnership enables U.S. customers to instantly send money via a debit card to and from their Dharma accounts, for a network fee of 20 cents and a 2% processing charge.
The news, announced today, means Americans can quickly access the interest earnings capabilities of Dai, in which USD deposits are settled.
Dharma customers can make deposits and withdrawals any time of day, with withdrawals taking three to five days to settle.
1/

The easiest way to save in DeFi just got easier.

Starting today, all of Dharma's US users can:
💳 Instantly deposit via debit card
🏛Withdraw to their bank account, 24/7/365

Give it a try at https://t.co/QK2KYKTOQB

— Dharma (@Dharma_HQ) February 12, 2020
DeFi Is Bringing Interest Back
Earning interest on savings has become a feature of yesteryear in the legacy banking system, exacerbated by the prevailing low-interest-rate environment.
Decentralized finance offers users several advantages, one of which is the ability to earn interest on their savings. Dharma pays out interest "in real-time, roughly every 15 seconds."
Supporting the USDC and Dai stablecoins, current interest rates on the Dharma wallet are 7.3%. The company intends to expand its fiat on and offramps to other jurisdictions soon.