DeFi Protocol Aave to Offer More Rewards for Risky Stakers
Aave stake slashing mechanism is now live. Stakers can get their tokens slashed in case of a shortfall.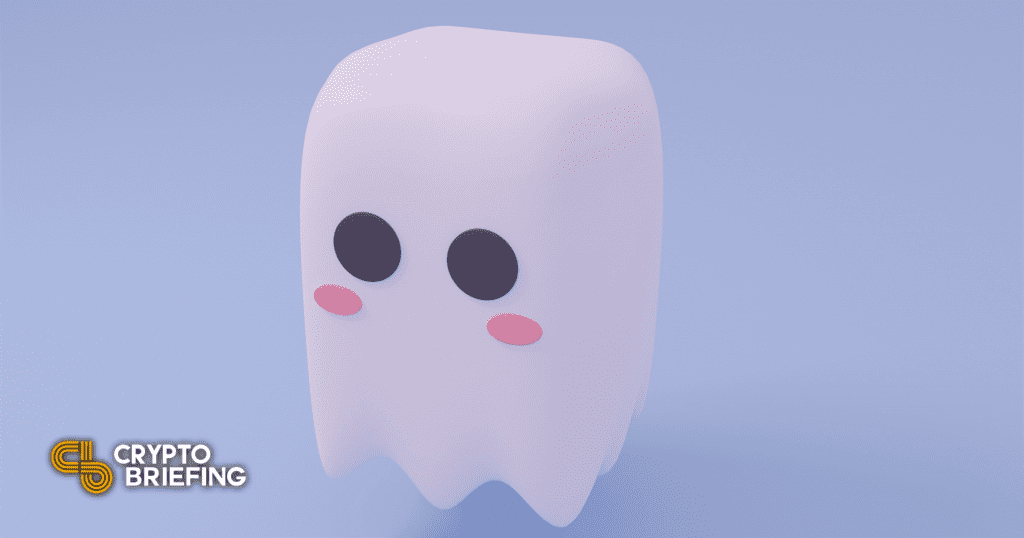 An Aave Improvement Proposal (AIP) has been executed successfully. This AIP adds stake slashing, thus securing the protocol in case of a shortfall. Previously, the stakers were not liable in the case of a shortfall.
Aave Offers More risk, More Reward
AIP-7 passed unanimously. A total of 62 addresses participated in the proposal, earning 579,031.7 votes in total.
Stake slashing now secures the protocol, as stakers can lose a maximum of 30% of their staked tokens in the event of a shortfall. MakerDAO's Black Thursday incident is an example of a shortfall event.
To incentivize stakers, the rewards have been increased from 400 AAVE/day to 550 AAVE/day, an increase of 37.5%.
Though the staking feature launched last year, slashing did not exist to incite initial participation.
With stake slashing now enabled, stakers bear more responsibility as their tokens can now be slashed in the case of a critical failure. Should a slash occur, the Aave governance community would execute it.
Disclosure: The author held ETH at the time of press.