DeFi Protocol Oiler Network Releases Token OIL on Balancer
Oiler Network aims to become a DeFi bluechip by allowing users to trade options on blockchain parameters such as gas fees or hashrate.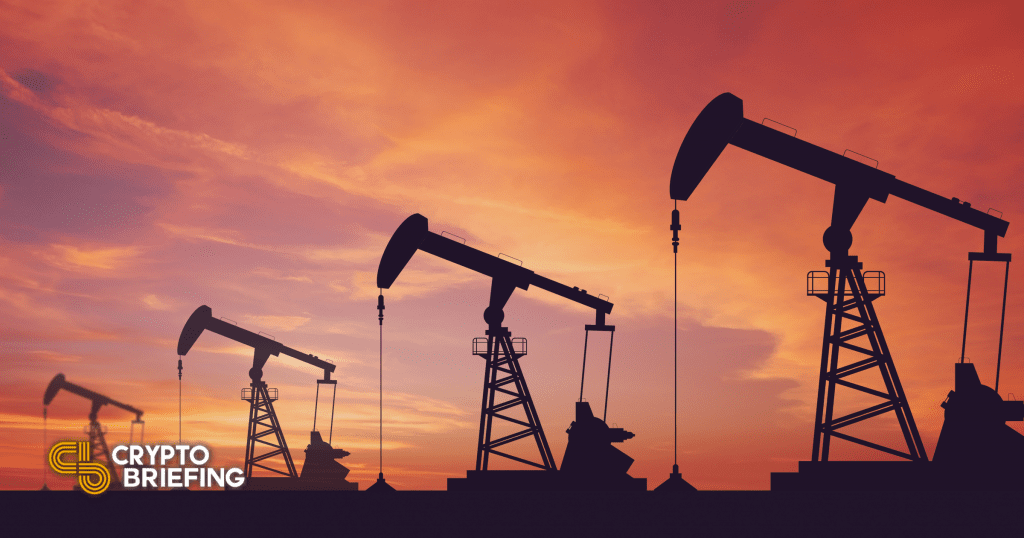 Key Takeaways
Oiler chose to release their token with a Balancer liquidity bootstrapping pool (LBP) to ensure a fair distribution.
The token will only be used for governance of the protocol; there will not be any fee accrual.
After their LBP, the token will be available to trade on Uniswap.
The blockchain native derivatives platform is distributing 2% of its overall supply through a Balancer declining auction, often referred to as liquidity bootstrapping pool or LBP. Over the next 48 hours, the price of OIL will decline gradually if there isn't enough interest.
Oiler Network Bootstraps Liquidity
Oiler Network is starting the distribution of its governance token OIL as the DeFi options trading protocol seeks initial liquidity for its token's pool on Uniswap. While the trading app isn't live yet, the token distribution implies it shouldn't take too much longer for the protocol to be open to the public.
This LBP will last for 48 hours, expiring at block 12394000. To participate in the launch, users can head to Balancer and buy OIL token with USDC.
Oiler will be an on-chain trading protocol where users can exchange binary options (options that either expire at 1USDC or 0USDC) predicting blockchain parameters. These will allow institutions, exchanges, wallet operators, or Layer 2 providers to hedge future network shocks.
These could be rising gas fees or sudden drops in hashrate (the computing power necessary to run the Ethereum blockchain securely).
By providing options on gas prices, for example, exchanges could purchase options predicting very high gas prices in the future which, if right, would offset their costs for on-chain withdrawals. These would act as insurances against risks outside their control.
Disclaimer: The author held ETH, BTC, and a number of other cryptocurrencies at the time of writing.