Delta Exchange to Lure Risk-Seeking Gold Bugs With 20X Leverage
Another futures product comes to the exchange, this time it hopes to attract gold bugs.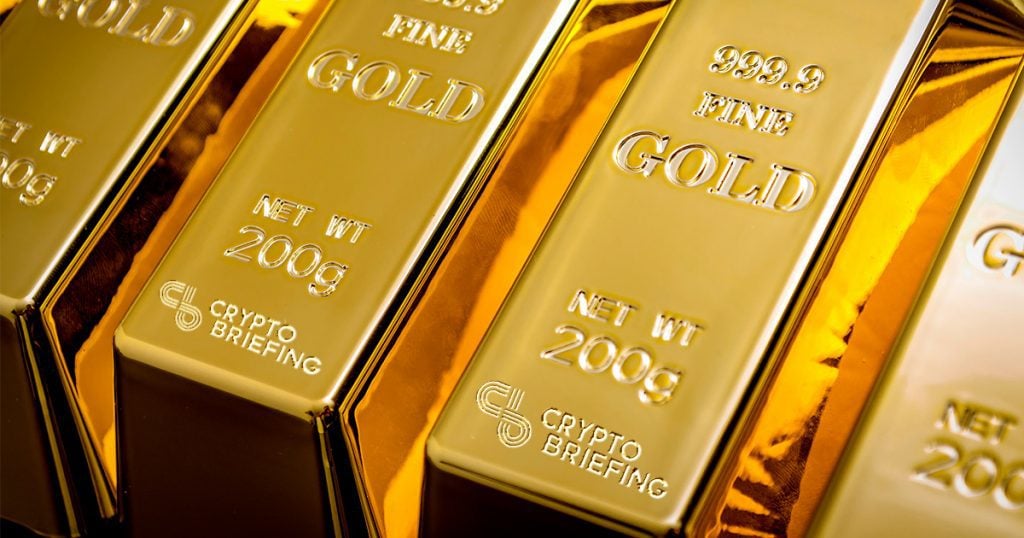 Delta Exchange announced the launch of XAUT (Tether Gold) Perpetual Contracts, with 20x leveraged trading against Tether USDT.
Tether Gold Contracts, a Safe Haven in Choppy Conditions
Delta's new trading product will allow traders to hedge against market risk, by purchasing Tether Gold futures contracts with leverage. The futures were launched yesterday.
On the launch, CEO of Delta, Pankaj Balani said:
"The introduction of Tether Gold (XAUt), the digital token, backed by physical gold onto the Delta Exchange platform is significant in opening a new sector of trading that will allow traders access to physical gold. These futures contracts will provide a means of hedging to aid in the offsetting of risk."
Access to Gold Without Physical Constraints
XAUT is a digital asset offered by TG Commodities Limited, giving traders access to the combined benefits of both physical and digital assets.
Holders of XAUT are able to exercise ownership of gold while avoiding the drawbacks associated with physical gold, such as high storage costs and limited accessibility.
The XAUt token can be transferred to any on-chain address from the purchasers' Tether wallet after purchase. Each specific gold bar is linked with an on-chain address where the Tether Gold is held. One full XAUt token represents one troy fine ounce of gold on a London Good Delivery bar.
With coronavirus fears sparking a sell-off in risk-on assets, gold-backed tokens are expected to attract demand from traders seeking safety.
Last month, the exchange also launched quarterly futures on the Kyber-Bitcoin trading pair with up to 5x leverage.