Developers: NEO's Secret Weapon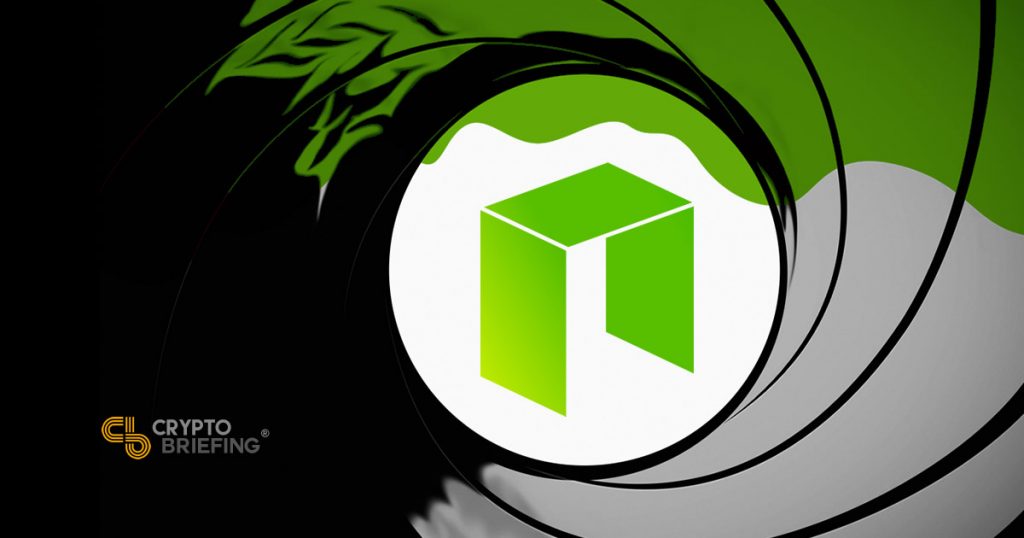 NEO was one of the stars of the 2017 gold rush, but it suffered more than most in the crypto winter that followed. After a breakneck bull run that reached triple digits over the course of eight months, the price of NEO tokens fell back to single digits eight months later. In the meantime, several NEO-based dApp projects defected to other platforms.
But the platform's builders aren't yet ready to give up, and they've still got plans to overtake the competition. Neo Global Development has an ambitious goal for the next few years: they want to bring two million new developers into the Smart Economy Blockchain.
That's the goal of John deVadoss, a former Microsoft executive who is now heading Neo Global Development's new office in Seattle. According to deVadoss, the new office was strategically located with one purpose: to tap into the city's enormous hub of platform builders.
"There's about 21 million developers in the world," deVadoss told Crypto Briefing at the Consensus conference in New York. "How many are building smart contracts today? Probably less than 100,000."
"In the next 18 months, I want to get ten percent of these 21 million developers," he added. "If I can get two million developers, that is huge."
---
Ethereum's Achilles' Heel
NEO may have slipped down the rankings at CoinMarketCap, but it still claims key advantages over the bigger names in the blockchain space. DeVadoss pointed to Ethereum's shortcomings as a sign that NEO could yet become the ideal platform for developers.
"Ethereum proved that they did not understand or they did not care about the developer experience," deVadoss said. "They said, 'go learn this new language [Solidity].'"
By requiring developers to master a completely new toolset, deVadoss said, Ethereum's creators made their platform inaccessible to all but the most committed smart contract developers.
"That is a fundamental misconception of the developer," the NGD chief explained. "This 'developer obsession' which Ethereum did not demonstrate from the very beginning is their Achilles' heel."
---
NGD Rolls Out Carpet For Developers
By contrast, NEO was explicitly designed to be a developer friendly platform, deVadoss explained. Both he and founder Da Hongfei are veterans of the the platform space, and designed the smart economy to be compatible with the tools which developers are already using.
"Microsoft, every month they have six million developers using .NET," deVadoss said. "We're building our tooling on the .NET stack. Of those six million, if I can get 20%, 30%, that is huge. Much bigger than Ethereum."
Many of the features of NEO 3 are explicitly tailored towards developers, deVadoss added. The new version introduces native contracts, making it easier for dApp developers to combine economic models with NEO or GAS in their projects. In addition, the new NEO toolkit and express node makes it far easier to begin experimenting on the blockchain, reducing the time to develop and launch a smart contract to under three minutes.
Other additions are meant to appeal to dApp creators, by introducing functions which are necessary for specific use cases. On-chain identity, voting and Filesharing functions are likely to prove useful for financial services and enterprise adoption. Combined with an ambitious target of developer adoption, deVadoss believes that these capabilities will "make sure that NEO will be a top platform for the future."
"We've seen the trailer," he added. "But the movie is still very far away."