Dfinity Showcases a Decentralized TikTok Made in Under 1000 Lines of Code
Amidst backlash against TikTok after discoveries of data-snooping, software startup Dfinity decided to build a decentralized alternative.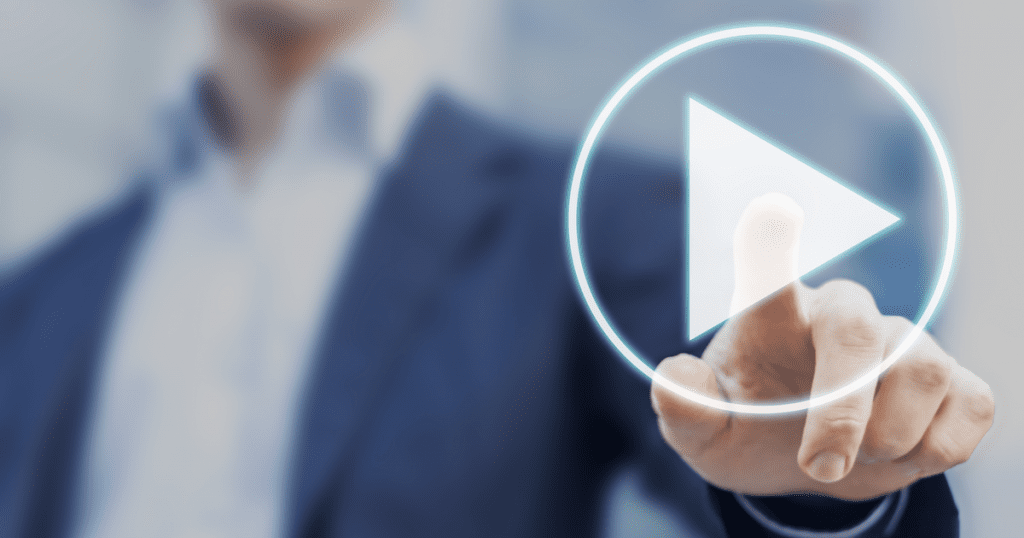 "CanCan," a decentralized alternative to TikTok, is aimed at demonstrating the capabilities of Dfinity's software platform.
Dfinity came onto the scene in 2018 after a flurry of investments led by Anderson Horowitz and Polychain Capital. At the time, everyone thought it's another blockchain aimed at replacing Ethereum. But then something different happened. Dfinity dropped the word "blockchain" from its website entirely and started behaving like a software company. Since January, the project started calling itself "The Internet Computer."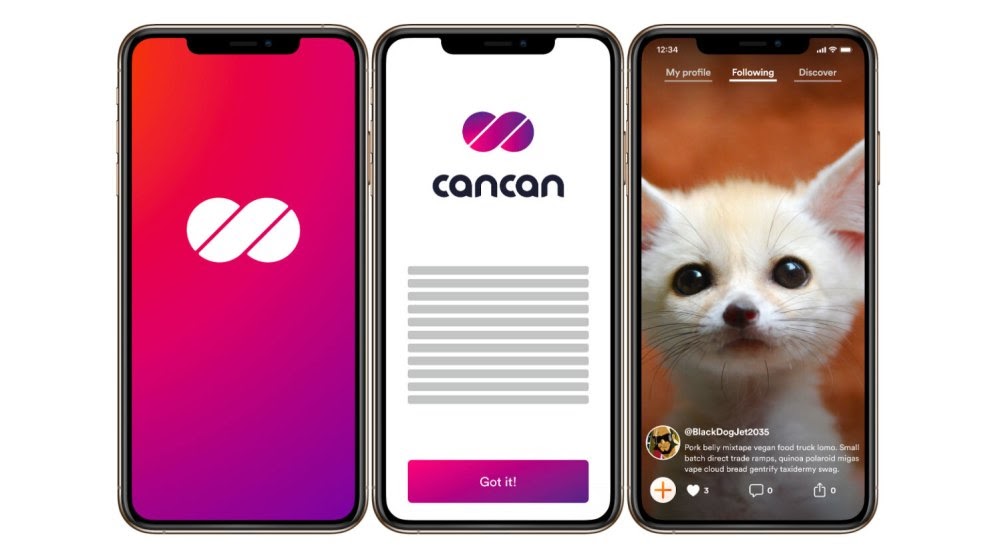 According to Dfinity, the CanCan application was written in less than 1,000 lines of code. For comparison, the current version of TikTok has millions of lines of code, including the backend.
The Zurich-based startup achieved this feat by using a serverless architecture. A serverless architecture eliminates the need for web servers, databases, and firewalls, allowing developers to develop and deploy apps quickly.
"One of the biggest problems emerging in technology is the monopolization of the internet by big tech companies that have consolidated near-total control over our technologies," said Dominic Williams, founder and chief scientist at Dfinity. "They collect vast amounts of information about us that they sell for profit and leverage to amass greater market share and acquire or bulldoze rivals at an alarming rate."
This isn't the first time Dfinity has demonstrated an application on its platform. Back in January, the startup showcased an open-source social network called LinkedUp. LinkedUp was like an open-source version of LinkedIn.
With the demonstration of CanCan, Dfinity has announced that its platform is now open to third-party developers. According to the company, entrepreneurs can now leverage Dfinity's platform to create "next-generation Internet applications." Interested developers can submit their applications here.