Digital Checks Feature Could Give XRP Ledger Even More Utility
XRP Ledger could introduce digital Checks, a new feature that makes sending and receiving cryptocurrency even easier on the XRP Ledger.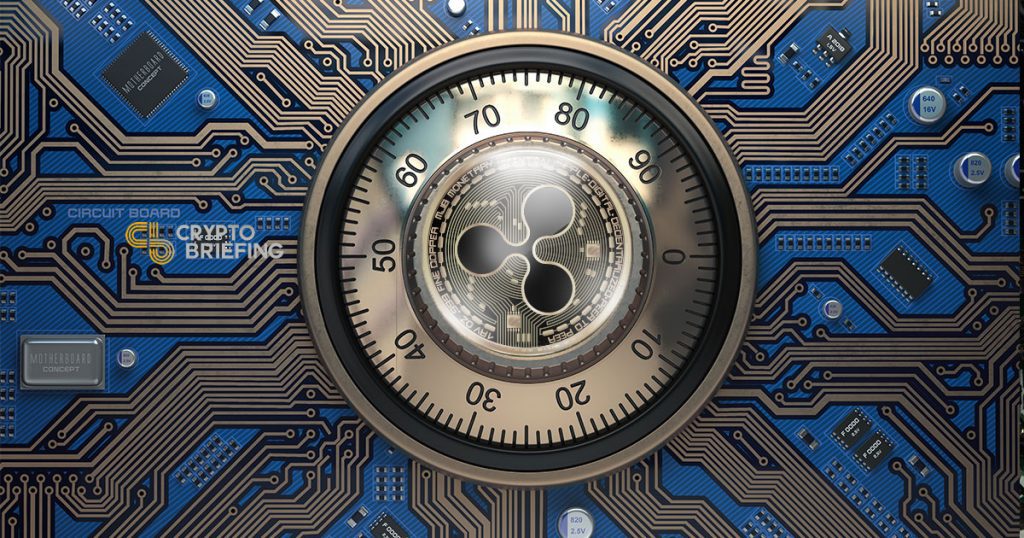 Key Takeaways
Blockchain validators may vote to add Checks to the XRP Ledger.
This feature would allow recipients to accept funds manually, thereby preventing misdirected payments.
Several other features also provide advanced capabilities.
Ripple's XRP Ledger may soon add a promising new feature called "Checks," according to recent discussions between blockchain validators.
How Checks Work
As the name suggests, XRP Checks are very similar to paper checks: a transaction initiator can send funds to a recipient, and the recipient can "cash out" the amount at a later date. XRP does not actually move until the recipient cashes the check.
By contrast, Bitcoin and most other blockchains move funds to receiving addresses without any action on the part of the recipient. This approach can lead to misdirected funds. Checking also provides a few other advantages: senders can cancel their Checks or set them to expire. Senders can also transfer any issued currency via Checks—not just XRP.
Will Checks Be Implemented?
Though Checks have been part of XRP Ledger's code since February 2018, the feature did not receive enough votes to be enabled until now.
I will be removing my veto for the "checks" amendment today. With that, it will be one short of majority. @rippleitinNZ @XRPL_rabbit @peerisland @Ripple @nbougalis @JoelKatz

— Alloy Networks (@alloynetworks) June 3, 2020
Though Checks are nearing approval, they have not been definitively approved: one more validator must remove their veto. Currently, there are 27 votes in favor of Checks, and 28 votes are required. Ripple's official validators do not need to vote for the feature to be enabled.
The status of the feature can be viewed at any time on XRP Scan. Checks are not particularly controversial, but the feature is not one that can be easily undone. It must be implemented thoroughly and permanently, according to Alloy Networks:
This is one of those amendments that cannot be nullified by another amendment. So needs to exists potentially forever (as long as even a single check exists). So needed to think long (ok, very long) and hard about it.

— Alloy Networks (@alloynetworks) June 3, 2020
Why Banks Should Care
Checks and other advanced features are most useful to banks and financial institutions. In this case, Checks can help financial institutions improve their compliance with regulations.
By using Checks, banks can refuse unwanted payments and illicit transactions. They are not forced to accept any payment that arrives at their address on the XRP Ledger.
Two other XRP Ledger features (Escrow and Payment Channels) provide similar advantages; they facilitate delayed transactions that can be settled and accepted at a later time.
Though Ripple and XRP Ledger are mainly aimed at banks, general investors can also use XRP on their own terms—and opt-out of some of the centralized features used by banks.