Digital Finance Overhaul: Republic's Wallet Sets New Standard
Republic Wallet is set to redefine how its global community of over three million interacts with digital assets.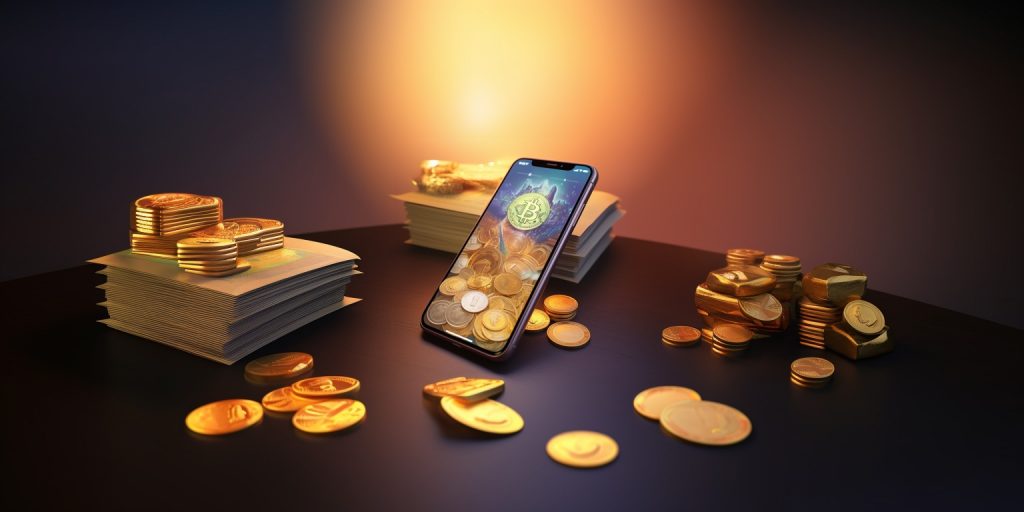 Republic, digital finance company based in New York, has announced the launch of the Republic Wallet. This integrated digital wallet promises to reshape the investment landscape for its global community, according to an August 17 announcement.
👋 Meet Republic Wallet 🌐🔐 Today, we're excited to unveil the ultimate tool for you to manage your digital assets. 🚀📈https://t.co/3mFjNR2e22 pic.twitter.com/fYsAQQf0yB

— Republic 🌎 (@joinrepublic) August 17, 2023
Andrew Durgee, head of Republic Crypto, highlighted the long-standing challenges that retail investors face, particularly the lack of transparency and accessibility in private asset investments:
"Tokenization solves all of these problems. It's why we built Republic Wallet, a multisig, multi-chain digital wallet designed for a future where most private assets are tokenized."
One of the standout features of the Republic Wallet is its ability to integrate seamlessly into the Republic ecosystem. This eliminates the need for users to rely on third-party wallets, allowing them to send, store, and monitor their digital assets directly.
Further, the wallet's adaptability is evident in its support for multiple blockchains. At present, the platform is compatible with Ethereum, Avalanche, and Algorand, with plans to extend support to Bitcoin and Polygon soon.
Security has been a focal point in the development of the Republic Wallet. After undergoing a thorough audit by Quantstamp, a leading name in smart contract verification, the wallet boasts top-tier security standards:
"To provide an extra layer of investor protection, Republic Wallet will be rolling out multi-party computation to optimize private key management by securely dividing, encrypting, and distributing private keys among multiple parties."
The Republic Wallet also emphasizes a user-centric design. With an interface that's intuitive and easy to navigate, it ensures that even those new to the world of digital assets can engage with confidence.
Looking ahead, Republic has outlined a roadmap for the wallet's integration within its broader ecosystem. Initial provisions are in place for Republic Note holders, and there are plans to expand features that will allow users to earn staking rewards. Moreover, a seamless trading experience for private assets directly from the wallet interface is also in the pipeline.