Digital Ruble Bill Passes in Russian Parliament
The digital ruble, Russia's central bank digital currency, moves closer to becoming a reality as the State Duma approves the related bill.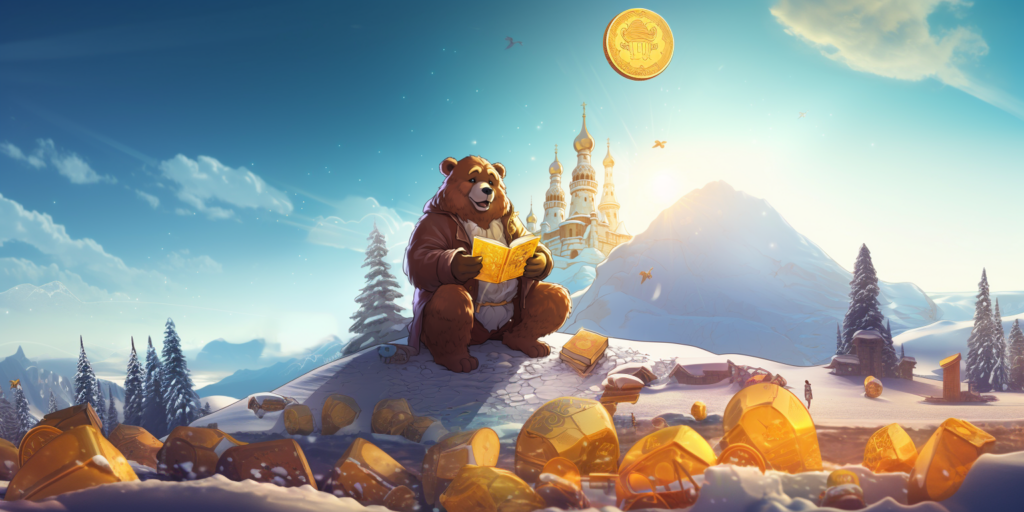 The Russian State Duma, the lower chamber of the Federal Assembly, approved the digital ruble bill on July 11. This advancement marks another milestone in the development of Russia's CBDC.
Next stop for the bill is the president's desk.
Amended most recently in June, the bill delineates legal terminology surrounding the proposed CBDC, such as "platform," "participants" and "users." It also sketches the blueprint for the CBDC's operating environment.
The Bank of Russia (BoR) stands at the epicenter of the digital ruble project, and will develop the CBDC infrastructure and manage all the stored digital ruble assets.
However, the digital ruble is not designed to mimic a traditional bank account with diversified financial services. Its purpose is streamlined and specific: facilitating payments and transfers. Consequently, savings account options will be absent for users. While individual customers can transact free of charge, corporate clients will incur a 0.3% fee on each transaction:
"'In addition, the law lays the foundation for the development of the digital ruble platform, including in the area of cross-border interaction.'"
The legislation, initially introduced to the State Duma in December 2022, cleared its first reading in March 2023. The road to digitalization, nonetheless, has seen some opposition. Gazprombank, the government-owned gas company's subsidiary, voiced concerns about potential disruptions for conventional banks due to a rapid shift to digital money:
"Obviously, banks will have to minimize their losses somehow. Therefore, it is very important to take these risks into account and move towards launching the digital ruble gradually to give the financial system enough time to adapt."
Pending successful testing in a pilot program slated for 2023-2024, the central bank's deputy chairman, Olga Skorobogatova, expects the digital ruble to be available nationwide by 2027, that it "depends, among other things, on the banks that we will connect to the platform: this is also a gradual process."