Discord May Integrate Ethereum But Users Aren't Happy
Discord faced a backlash on social media over its plans to integrate Ethereum and NFTs into its messaging platform.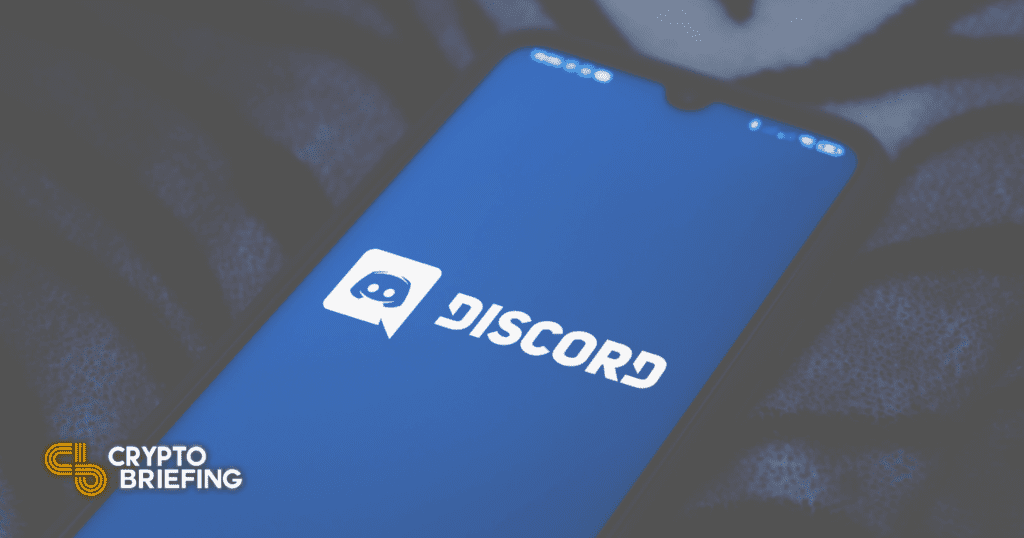 Key Takeaways
On Monday, Discord founder and CEO Jason Citron hinted at the app's potential integration with Ethereum on Twitter.
The tweet prompted outrage on social media and the Discord feedback forum, with many users claiming to have already canceled their Nitro subscriptions in protest.
The community seems to be mostly concerned with the environmental, security, and money laundering implications of crypto and NFTs.
Discord founder and CEO Jason Citron teased plans for the app to implement Ethereum and NFTs on Twitter yesterday. The move, however, was met with backlash from many community members, who are now threatening to cancel their Nitro subscriptions citing environmental and money laundering concerns.
Discord Community Threatens to Cancel Subscriptions Over NFT Integration
Discord users are outraged over potential crypto and NFT integration.
A tweet from the founder and CEO Jason Citron has resulted in a social media flurry over Discord's potential cryptocurrency integration. In a reply to a blog post discussing the platform's future, Citron posted an image showing Discord integration with crypto wallet MetaMask and the WalletConnect protocol, adding "probably nothing."
probably nothing pic.twitter.com/p4P6MoNGgd

— Jason Citron (@jasoncitron) November 8, 2021
The overwhelming majority of Citron's tweet replies are unhappy with the idea of integrating crypto and NFTs with the messaging app, with multiple people citing Ethereum's electricity usage as a serious environmental concern and calling NFTs Ponzi and money laundering schemes. Furthermore, community members have started crowding the Discord feedback forum with posts sternly critical of the potential update. Many of them claim to have already canceled their Nitro subscriptions or threaten to do it in protest of the move.
Elsewhere, a thread posted on the Discord subreddit titled "Discord developers: please do not support NFTs" has gathered over 4600 upvotes. Most of the posts strongly oppose the move, calling NFTs a sham and a honeypot for scammers.
Discord is a messaging platform with over 140 million monthly active users, popular globally among crypto and gaming communities. However, gauging by the community backlash on social media, it seems that the crypto community is significantly outnumbered by users opposing the move.
While Discord seems eager to embrace Web3, crypto, and NFTs, not everyone is taking the same approach. Back in October, top gaming studio Valve banned all NFT and crypto-related games from their gaming platform and store, Steam.