Do Kwon's Bail Revoked; Terra Execs to Stay in Jail in Montenegro: Bloomberg
The higher courts of Montenegro revoked the two Terra executive's bail after an appeal from the prosecution.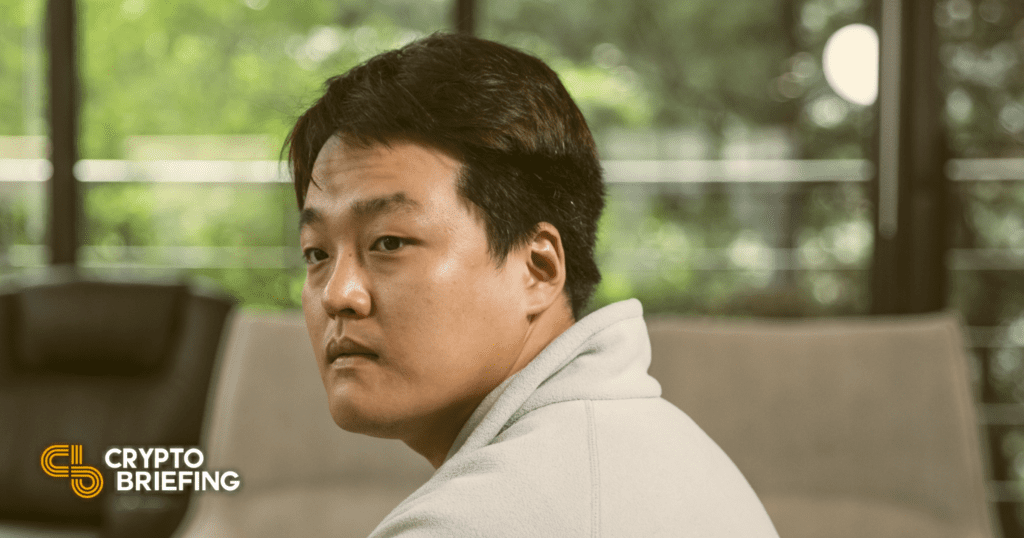 Key Takeaways
The higher courts of Montenegro annulled the decision of the basic court's decision to release Kwon and Chang-joon on bail.
The two Terra executives are to remain in Montenegrin prison while awaiting their passport fraud trial.
12 days ago, Do Kwon and Han Chang-joon's bail was accepted. Now, it has been revoked by the higher courts of Montenegro.
A high court in Montenegro annulled the lower court's decision that would have allowed former crypto giant and co-founder of Terraform Labs, Kwon, to be released on bail, according to Bloomberg.
The announcement came from court spokeswoman, Marija Rakovic, who confirmed during a phone call on Wednesday with Bloomberg, that Kwon and his former chief financial officer, Han Chang-joon will continue to stay in prison in Montenegro for his passport fraud case.
Both had initially been granted approval for release on bail of $430,500, or 400,000 euros, by the Basic Court in Podgorica earlier this month. However, the prosecution challenged this decision, pushing the case back to a higher judge for further consideration.
With the high court's decision, the Basic Court will be required to draft a new ruling that aligns with the decision made by the higher authority. Rakovic clarified that there is no legal limitation on the number of motions for bail that can be filed for the two former Terra execs.
"The Basic court should now make another decision, taking into account what the High Court ruled," Rakovic told Bloomberg.
As it stands, the future of both Kwon and Chang-joon remains uncertain as they await the next court decision.