Dogecoin Will Be Available in Bitcoin ATMs Across America
Dogecoin will be available to millions of retail investors across the U.S. thanks to a new ATM listing.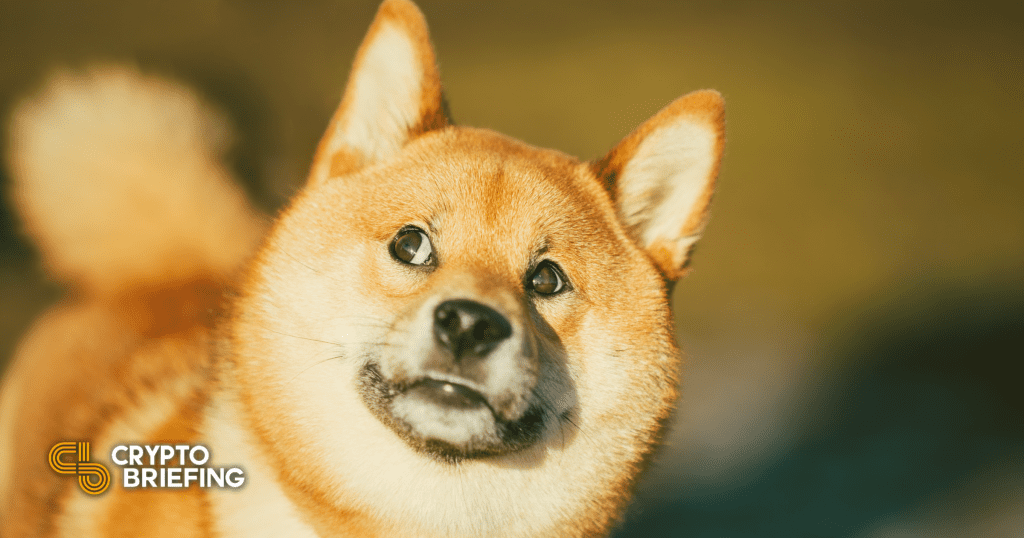 Key Takeaways
CoinFlip announced that it would add support for Dogecoin on its network of Bitcoin ATMs. 
The move will increase the exposure of this cryptocurrency to a wider audience.
 Following a protocol upgrade, DOGE is also ready to be used as a form of payment.
CoinFlip announced that it would add support for Dogecoin in a move to meet the market's demand.
Much ATM for Dogecoin
The largest Bitcoin ATM provider in the U.S. said that its network of over 1,800 terminals is ready for users to buy and sell DOGE "even in the most rural towns" of the nation.
Daniel Polotsky, CEO and Co-Founder of CoinFlip, maintains that Dogecoin started as an "internet meme." Still, its growing popularity encouraged the company to further support this cryptocurrency in the coming months.
Now that celebrities such as Elon Musk, Snoop Dogg, Gene Simmons, and Kevin Jonas have endorsed Dogecoin, Polotsky believes it was the right time to respond to the growing demand.
CoinFlip has tripled its Bitcoin ATM network's size over the past year with terminals in 45 of the 50 states in America. Revenues have also skyrocketed by a whopping 360%, as the firm has made cryptocurrencies easy and accessible to a wider audience.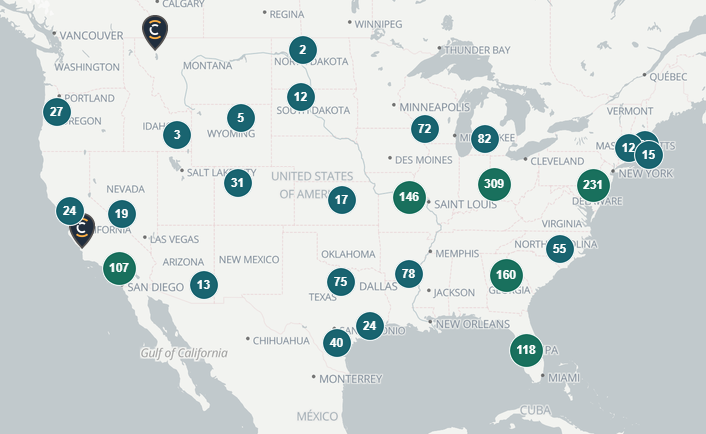 Given CoinFlip's success, the recent addition of Dogecoin could be a major catalyst for adoption.
Interestingly enough, the developers behind DOGE have realized that the protocol's design must be further refined to live up to the momentum it has seen since the beginning of the year.
After releasing a new version of the Dogecoin client Core, lead maintainer Ross Nicoll believes that the network is operational and ready for DOGE to be used as a form of payment.
Disclosure: At the time of writing, this author held Bitcoin and Ethereum.
For more key market trends, subscribe to our YouTube channel and get weekly updates from our lead bitcoin analyst Nathan Batchelor.