DOJ Charges Frosties NFT Creators With Fraud
Two NFT creators have been charged with fraud after carrying out a rug pull.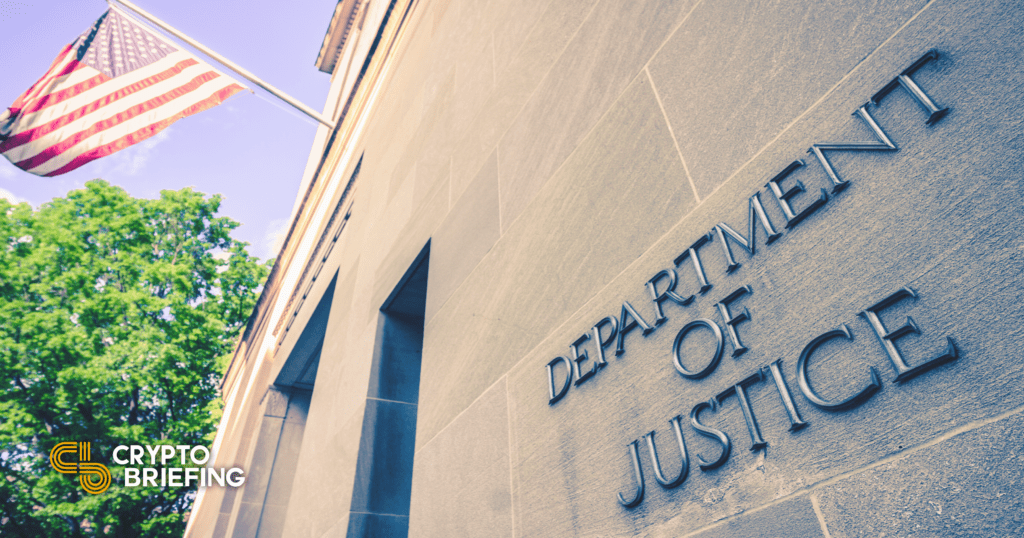 Key Takeaways
The U.S. Department of Justice has charged the creators of the Frosties NFT series with fraud and money laundering.
Ethan Nguyen and Andre Llacuna allegedly stole over $1 million by carrying out a rug pull while selling their NFTs.
Though the creators failed to deliver on the project's promises, Frosties NFTs remain in circulation among investors.
The U.S. Department of Justice (DOJ) has charged two individuals involved in the Frosties NFT project with fraud.
Frosties Creators Carried Out Rug Pull
Frosties creators Ethan Nguyen and Andre Llacuna reportedly defrauded investors of $1.1 million through their scheme.
The DOJ says that the two individuals carried out a "rug pull" while selling their NFTs. The creators sold tokens featuring ice cream-themed collectible characters with various attributes. Investors would have been able to earn cryptocurrency through staking and breeding. They would have gained access to a broader metaverse game.
However, the two creators did not did deliver the benefits and rewards that they initially advertised. After the Frosties NFTs sold out, the creators deactivated the project's website and sent the money they earned to their own cryptocurrency wallets.
Nguyen and Llacuna worked under various aliases including "Frostie," "Jakefiftyeight," "Jobo," "Joboethan," "Meltfrost," and "heyandre."
Each has been charged with one count of wire fraud, carrying a maximum sentence of 20 years in prison, and one count of conspiracy to commit money laundering, which carries a maximum sentence of 20 years.
Frosties Tokens Continue to Circulate
Though the DOJ did not make an announcement until today, the Frosties rug pull took place months ago on Jan. 9.
Although that event prevented investors from reaping the promised benefits, Frosties NFTs remain in circulation. OpenSea reports that 69.4 ETH ($216,000) of NFTs have been traded to date.
Also in circulation is also a community-made series called Wrapped Frosties, which aims to meet some of the project's original goals. That series has circulated 2.6 ETH ($8,000) to date.
The original creators also planned to launch a second NFT line called Embers, which was anticipated to earn $1.5 million. It appears that this series is still active under a different team.
Disclosure: At the time of writing, the author of this piece owned BTC, ETH, and other cryptocurrencies.