Dubai Crypto Exchange BitOasis Loses License Over Unmet VARA Conditions
VARA, while committing to maintaining rigorous regulations for digital assets, will give BitOasis time to fix its compliance issues.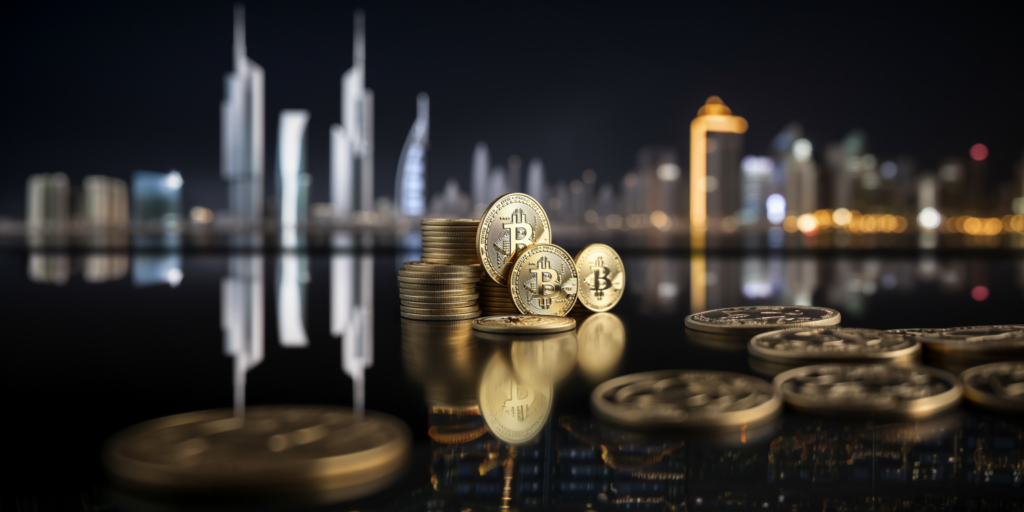 Dubai's Virtual Assets Regulatory Authority (VARA), the city's digital asset regulator, has suspended the operational license of BitOasis, a local cryptocurrency exchange. The move comes after the regulator said BitOasis failed to meet certain stipulated conditions within a specified timeframe.
BitOasis received the Operational Minimum Viable Product (MVP) License from VARA only three months ago. However, the exchange is now under review for non-compliance with specified conditions.
VARA mandates these requirements to be fulfilled prior to initiating any of its regulated activities.
Responding to the enforcement action, BitOasis said it remains committed to working closely with the VARA to rectify the situation. While the license suspension has no impact on its existing retail users, it does prevent BitOasis from taking on new clients until it achieves full regulatory compliance:
"We remain committed to securing a broker-dealer license, and operating a compliant, regulated platform in and from Dubai under VARA's supervision. Transparency has always been a key value of our business – we will continue to update our community as we address these requirements prior to applying for an FMP [Full Markets Product] license."
BitOasis was the first service provider registered with the UAE's Financial Intelligence Unit since 2016, one of the first to receive VARA's approval in March 2022 and the pioneer trading platform to secure an Operational MVP license.
This Operational MVP License was specifically tailored to cover services for institutional and qualified investors, though BitOasis had not started providing these services due to unmet VARA conditions.
VARA, established in 2022, is the world's first dedicated digital assets regulatory body. It introduced the Operational MVP License as part of Dubai's regulatory framework for digital assets.
The goal was to develop a sophisticated legislative structure for the safeguarding of investors and to devise globally recognized standards for the governance of digital assets, hoping to bring forth sustainable business expansion while following strict regulatory measures.