dYdX Introduces Trading Fees to Mitigate Gas Costs
DeFi exchange to boost revenue with trading fees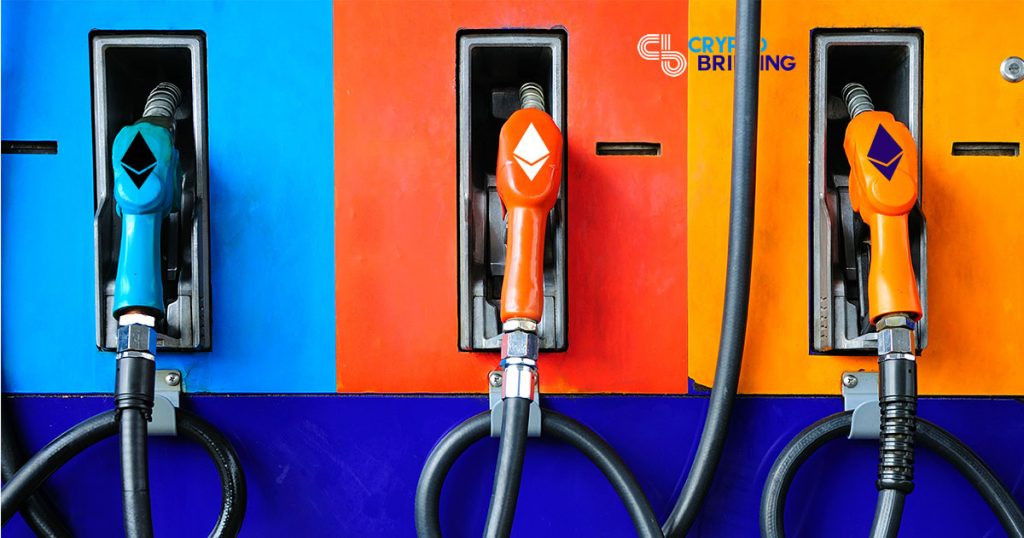 dYdX, a DeFi-native margin trading platform, has announced plans to introduce trading fees from Mar 10.
dYdX Introduces Trading Fees
DeFi's 6th most significant player according to DeFi Pulse offers users a protocol and an exchange.
The company has decided to impose trading fees based on trading volume to "earn consistent revenue as a company, and incentivize (the) provision of more liquidity."
The market maker fees will initially be 0%, with market taker fees being from 0.15% to 0.5% of a trade's value. dYdX will introduce both taker and maker fees, based on each trading pair.
The move comes as the company prepares to launch an as-yet-unannounced product.
Since 2018, the trading platform has created a P2P lending protocol, a pooled lending protocol, and an exchange. The platform currently has over $23 million worth of cryptoassets locked as collateral, with Ether dominating its locked holdings.
Mitigating Ethereum's Gas Costs
The company behind dYdX has expressed excitement about the future of DeFi.
The decentralized finance movement, which is largely premised on overcollateralized loans, recently hit the benchmark figure of over $1 billion in aggregate locked collateral.
The sector remains dominated by MakerDAO, but a number of other entrants have seen rapid growth since the end of 2019. Monthly trading volume on dYdX has surged in February to over $15 million, costing the company over $40,000 in gas fees.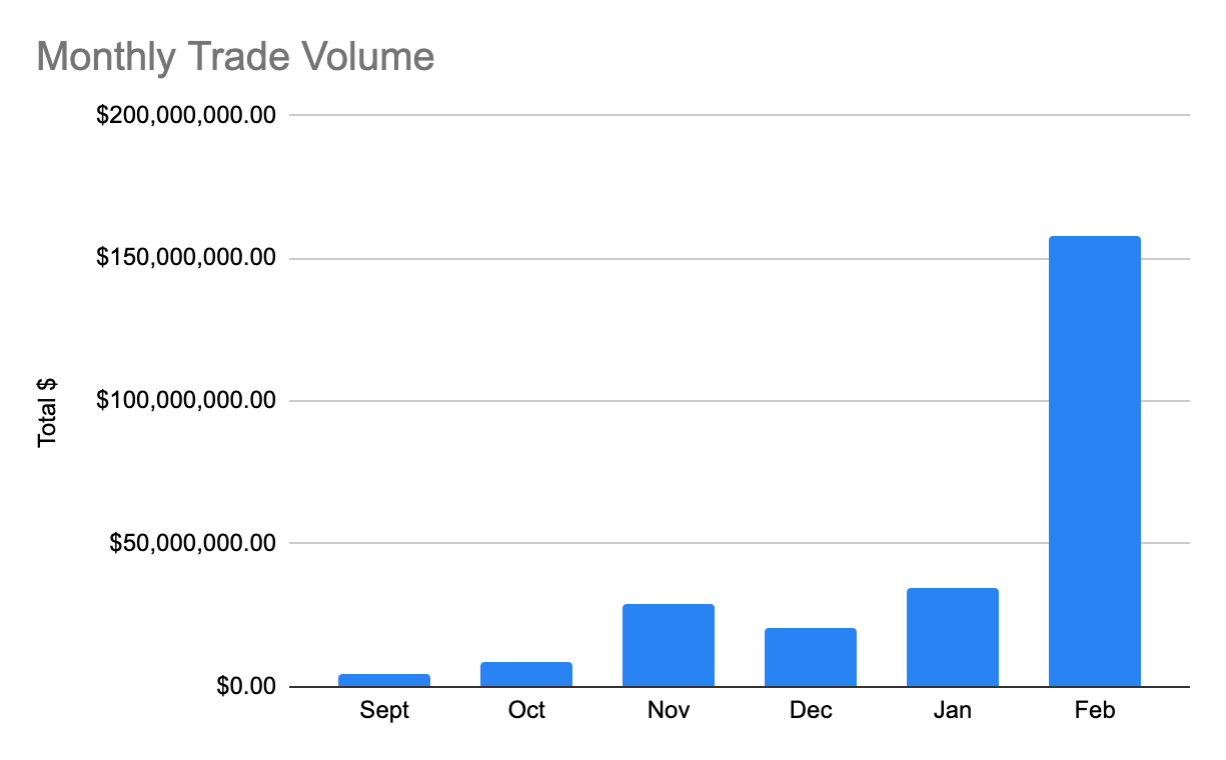 With the introduction of trading fees, the platform hopes to accommodate more users and fulfill its ambitions to continue exploring the possibilities of open finance.