DeFi vs. CeFi: Earning 20% APY With YIELD App
YIELD App is designed to make wealth creation in DeFi simple, making high yields accessible to everyone regardless of industry expertise.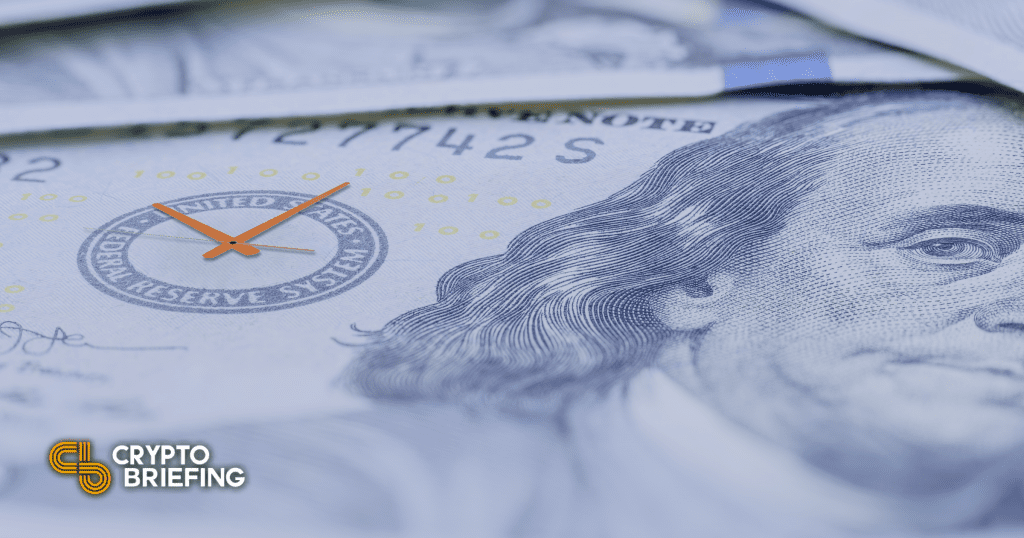 Key Takeaways
DeFi offers higher yields than traditional finance by a huge margin, but many potential users don't understand how to get started.
YIELD App was designed to allow users to farm high yields without needing advanced knowledge of the crypto space.
Users can earn up to 20% APY without having to trade coins or switch platforms.
Tim Frost, CEO of the DeFi wealth management platform YIELD App, spoke to Crypto Briefing about the obstacles and wealth creation opportunities in the DeFi space.
Is DeFi Better Than Centralized Finance?
DeFi has grown popular for good reasons. Easy access to financial investment products, improved remittances, 24/7 banking with lower fees — the list goes on.
However, the most attractive aspect of the industry for most people is the high yields for which DeFi is famous.
With a lack of competition and no incentive to offer better returns, the traditional banking system has offered consistently lower yields in recent decades.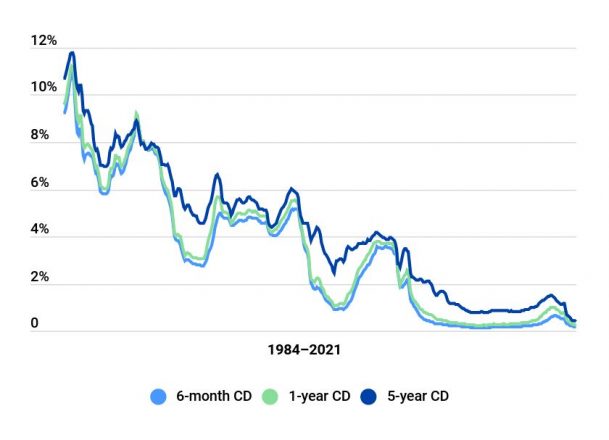 Today, the average annual percentage yield (APY) offered by savings accounts in traditional U.S. banks stands at just 0.04%. By comparison, DeFi APY can reach APYs ranging from 1% to 20%, or much higher in certain high-risk fringe products.
YIELD App CEO Tim Frost states that high yields are one of DeFi's most promising use cases.
"In DeFi you can get 10% on a US dollar-pegged stablecoin. The last time that was possible on a US dollar in traditional finance, Ronald Reagan was president."
YIELD App is a DeFi wealth management platform designed to provide users with stable returns from the DeFi ecosystem without forcing them to resort to complex yield farming and DeFi trading.
Understanding DeFi With YIELD App
Despite the higher returns typically offered by DeFi, many potential users are still left on the sidelines due to the industry's lack of user-friendliness.
"DeFi is truly one of the most exciting things to happen to finance for decades, but the fact is it remains a complex area inaccessible to many of the people it would best serve," says Frost.
"YIELD App is a place where those with little to no knowledge of DeFi or even crypto can come and easily deposit their digital assets for up to 20% APY. That is where we see the biggest potential for the whole DeFi space."
The app aims to reach users with a simple platform that cuts out the complicated journey through multiple DeFi protocols that's typically necessary to earn high yields. This journey is condensed into a single interface on Frost's platform, solving a major pain point for yield farmers.
YIELD App is partnered with BitGo, and all wallets are insured, protecting users from the all-too-common rug pull scams seen throughout the DeFi space.
The company was also careful to audit its security contracts and publish the information, allowing users a safe and easy-to-understand way to farm stablecoins like USDT and USDC and ETH and YLD, the native platform utility token.
Disclosure: The author held Bitcoin at the time of writing. YIELD App sponsored this interview.