Edward Snowden, Elon Musk Optimistic About Bitcoin Despite FTX Collapse
Two of Bitcoin's most famous advocates, Elon Musk and Edward Snowden, took to Twitter today to express their faith in the cryptocurrency's future.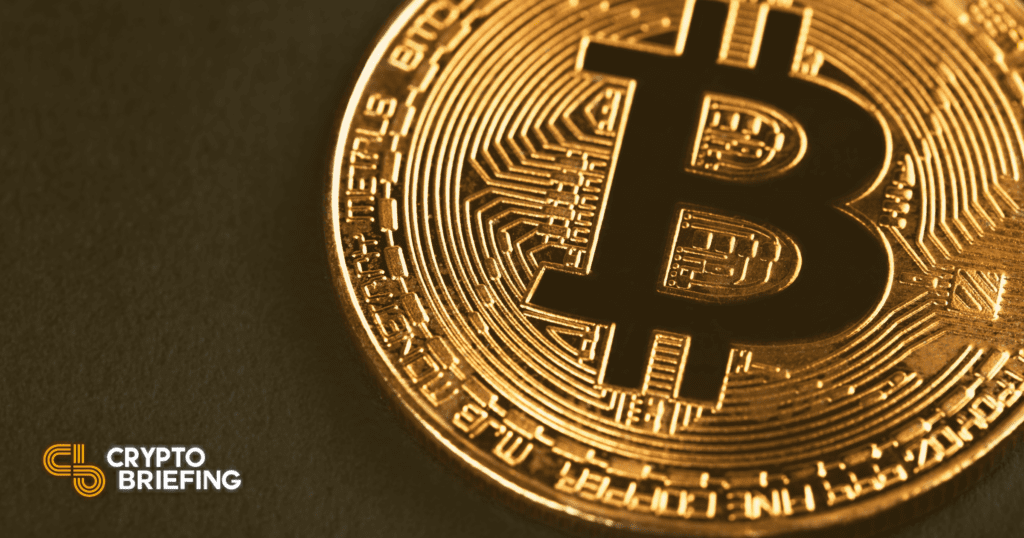 Key Takeaways
Edward Snowden stated on Twitter today that he wanted to increase his exposure to Bitcoin.
Elon Musk similarly expressed optimism towards the top cryptocurrency's fate.
Their comments come as the financial industry as a whole reels from the impact of FTX's implosion.
Edward Snowden and Elon Musk believe Bitcoin will be fine despite FTX imploding last week, with Snowden even stating he was considering increasing his exposure.
"BTC Will Make It"
Some of Bitcoin's most famous advocates remain optimistic about Bitcoin despite the FTX fiasco.
American whistleblower Edward Snowden posted a Bitcoin chart on Twitter this morning, stating that he was "starting to feel the itch to scale back in" the market. Pasted upon the chart was a previous tweet from Snowden from March 13, 2020, expressing a similar sentiment. Snowden's old tweet is remarkable in that it was posted the day after Bitcoin infamously plunged from $8,000 to $3,000 due to market panic over Covid-19. If he indeed bought Bitcoin that day, then the former NSA subcontractor timed the market bottom perfectly.
Snowden added disclaimers to today's tweet, stating that he believes there is "still a lot of trouble ahead" and that he has zero financial education. Nevertheless, his positive outlook on the top cryptocurrency is notable, considering the financial industry at large is dealing with the ramifications of FTX's sudden collapse.
The crisis has revealed that the company's founder, Sam Bankman-Fried—once acclaimed by legacy media publications and seen favorably by lawmakers and regulators alike—illegally used billions of dollars of customer funds to finance his crypto trading firm, Alameda Research.
Snowden is not the only Bitcoin proponent to have expressed optimism. A few hours ago, Tesla and SpaceX CEO Elon Musk also stated his opinion that Bitcoin was here to stay. "BTC will make it, but might be a long winter," he commented on Twitter when someone deplored the coin's price action over the past year. While the billionaire's relationship with Bitcoin has been tumultuous, his opinion of the technology doesn't seem to have changed in light of the FTX scandal. He may not even be particularly surprised, as he declared over the weekend that Bankman-Fried "set off [his] bullshit detector" when the two met to discuss financing the Twitter acquisition.
Musk and Snowden's comments are in contrast to CNBC's host Jim Cramer's, who on Friday urged viewers to "cash out on crypto while they can."
Disclaimer: At the time of writing, the author of this piece owned BTC, ETH, and several other cryptocurrencies.