El Salvador Passes Vote to Adopt Bitcoin as Legal Tender
El Salvador has become the first country to adopt Bitcoin as legal tender.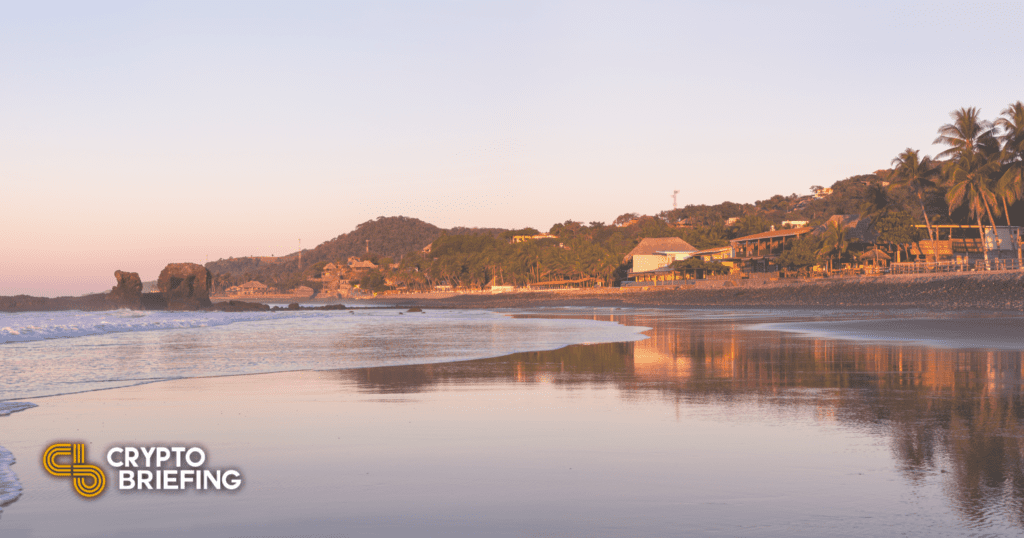 A significant majority of El Salvador's Legislative Assembly has approved the Bitcoin Law proposed by President Nayib Bukele.
El Salvador Passes Historic Bill
El Salvador has become the first country in the world to adopt Bitcoin as legal tender.
President Bukele introduced the "Bitcoin Law" to El Salvador's Congress Tuesday night, before announcing to his Twitter followers that 62 out of 84 lawmakers in El Salvador's most powerful political authority had agreed to adopt the first cryptocurrency as legal tender.
The #BitcoinLaw has been approved by a supermajority in the Salvadoran Congress.

62 out of 84 votes!

History! #Btc🇸🇻

— Nayib Bukele (@nayibbukele) June 9, 2021
Bukele announced his plans to make Bitcoin legal tender at Bitcoin 2021 last weekend. Speaking in a pre-recorded video message, he said:
"In the short term, this will generate jobs and help provide financial inclusion to thousands outside the formal economy. And in the medium and long term, we hope that this decision can help us push humanity, at least a tiny bit, into the right direction."
The country will work with Bitcoin payments company Strike and use Bitcoin's Lightning Network to reduce transaction costs. When he announced the bill, Bukele noted that 70% of El Salvador's population is unbanked and working in the informal economy. The bill also commented on how a fixed supply digital currency could "mitigate the negative impact from central banks." Bukele said that he hopes Bitcoin will "improve the lives and the future of millions."
Following the announcement of the bill, many other Latin American leaders have shown support for Bitcoin. While none are yet at El Salvador's stage of adoption, politicians from Argentina, Brazil, Colombia, Mexico, Panama, and Paraguay have posted endorsements of the asset on social media.
El Salvador's move to adopt Bitcoin as legal tender has been described as one of the most significant events in Bitcoin's history. Although the country has a GDP of only $27 billion, it's possible that the news could be a catalyst for further adoption on a national level.
Disclaimer: The author held ETH and several other cryptocurrencies at the time of writing.