El Salvador Prepares Legislation for First Bitcoin Bond
El Salvador is planning to send roughly 20 bills to Congress to establish a foundation for issuing Bitcoin bonds, including a proposal to grant nationality to Bitcoin holders who settle in the country.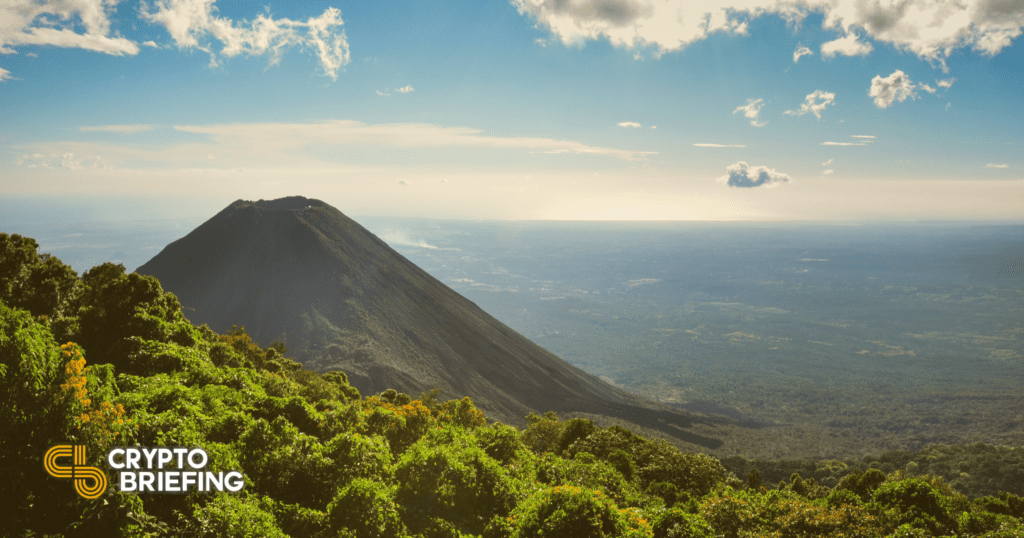 Key Takeaways
El Salvador will send roughly 20 laws to Congress in preparation for launching a Bitcoin bond, the Minister of Finance has confirmed to local news.
The country is planning to issue $1 billion in Bitcoin bonds to fund its previously announced "Bitcoin City" plans.
One proposal is to grant residency to Bitcoin holders who settle in the country.
El Salvador's government is hoping to issue $1 billion in Bitcoin bonds.
El Salvador Moves Toward Issuing Bitcoin Bond
Not content with adopting Bitcoin as an official currency, El Salvador is planning new legislation as part of a move to issue $1 billion in Bitcoin bonds.
The Central American country's Minister of Finance, Alejandro Zelaya, told Telecorporación Salvadoreña that the government would be sending around 20 laws to Congress in advance of issuing its Bitcoin bond. Zelaya said that the bond, otherwise known as EBB1, would focus on promoting "innovation and financial freedom" in El Salvador. "Since a Bitcoin bond has never been issued, a series of regulations must be issued," he said.
Zelaya further added that the country was proposing a plan to offer benefits to Bitcoin investors who take up residence in El Salvador, including granting them nationality. "There are Bitcoiners and friends of mine who want Salvadoran nationality and ask me how they can obtain it, but the country's legislation does not have those benefits," he said, noting that the United States offers similar incentives to individuals who make investments in the country. He also noted that the laws would relate to the country's plans to become a debt market center in partnership with the Central American Bank for Economic Integration.
President Nayib Bukele announced the country's ambitions to issue its first Bitcoin bond in November when he revealed that it would be building a city dedicated to the world's leading crypto. "Bitcoin City" will have its own residential and commercial areas, restaurants, and a plaza, and will initially be funded by the Bitcoin bond, Bukele said at the time. The President also promised that Bitcoin City residents would be exempt from paying income tax, property tax, capital gains tax, and payroll tax. The country is planning to use half of the bond for energy and mining infrastructure, and the rest will be invested in Bitcoin. Blockstream is developing the bond on the Liquid Network.
During the Telecorporación Salvadoreña interview, Zelaya said that the country would need to establish "a democratic process" to approve Bitcoin City since the plans have not yet been made into law. One viewer asked Zelaya about El Salvador's process for investing in Bitcoin, to which he responded that the government is working with the team at Chivo, the firm powering the country's digital wallet, to accumulate the asset. Bukele has taken to Twitter on several occasions to announce the country has "bought the dip" during market retraces in recent weeks; the country now holds 1,391 BTC worth about $64.9 million at today's prices.
El Salvador officially adopted Bitcoin legal tender back in September in what was described as a landmark moment for the cryptocurrency industry, but its path to adoption has been far from smooth. Thousands of Salvadoran residents have protested against Bukele's government in part because of its Bitcoin adoption policy, while other critics have included Vitalik Buterin, the IMF, and the World Bank.
Disclosure: At the time of writing, the author of this feature owned ETH and several other cryptocurrencies.