Elastos Drama After A Surprise Unlock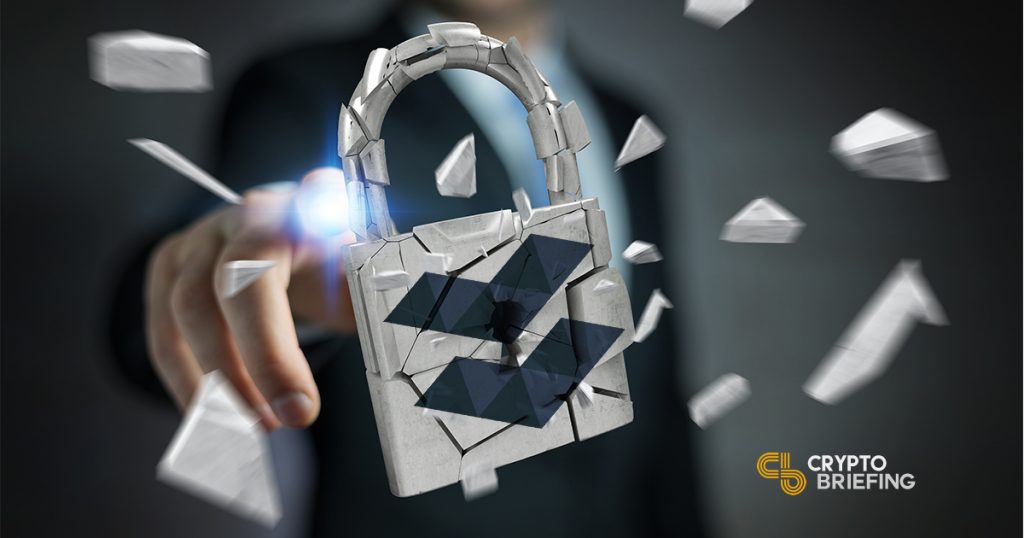 Investors are in turmoil after Elastos announced that locked-up tokens will be released early, potentially flooding the market with uncirculated coins next month. The project to replace the Internet with a decentralized "SmartWeb" has now been called into question by investors, who have accused the founders of "frauds and manipulations."
The announcement came in the form of a blog post, in which Elastos announced the "Modification" of its token lock-up program. "After consulting with trusted advisors within the Elastos ecosystem, including legal experts," wrote founder Rong Chen on the official Elastos blog, "we have made the decision to unwind our lock-up program and end it early."
Locked tokens will be returned to long-term investors on November 5th, well in advance of the original date set for early next year. ELA coins will also be returned to angel investors on November 20th, and the 16 million ELA held by the Elastos Foundation will be turned over to the community-run Cyber Republic.
In the original plan, long term hodlers were encouraged to freeze their tokens for up to three years in exchange for a bonus of up to 6%, thereby limiting the circulating supply. By releasing the tokens early, investors fear, the announcement may cause additional sell-offs.
The change in schedule was attributed to overseas regulatory regimes, apparently because the lockup bonuses may pass the securities test and hinder the tokens' ability to be traded in overseas exchanges. "[I]n order to be fully compliant for expansion into Western markets, it is critical that these coins be unlocked," Chen wrote. "If Elastos is to succeed as an international project, compliance with Western laws is paramount."
He continued:
Now that we have been informed that the continuation of this program may cause compliance risk, we feel strongly that this modification is in the best interest of Elastos' long-term success. Equally important, we want to minimize the risk that the lock-up program's regularly scheduled annual coin unlocking could subject our community to price fluctuations that are unrelated to the overall utility of the ecosystem.
Chinese Investors Cry Foul
While Chen and the Elastos team attributed the unlocking to a legal necessity, some were less forgiving. At least 100 investors signed an open letter circulated in Elastos' Chinese WeChat communities, which accused the company's cofounders of "eight frauds and manipulations."
The letter from the "Elastos Investor Community Rights Alliance," which has been clumsily translated to English and posted on Steemit, asserts:
Repeated commitments to the community have repeatedly overdrafted the team's credibility, causing the community to split, large households to sell, and the community and investors suffered huge losses of interests and interests.
Regardless of how well or poorly-founded those accusations may be, the predictions of a crash are already coming true: prices of the Elastos token fell by 20% in the hours after the announcement, continuing a steep decline over the course of this year.
The author is not invested in Elastos but owns other digital assets.