Electric Coin Company Announces Wallet for Zcash
The company also announced plans to move Zcash from Proof-of-Work to Proof-of-Stake.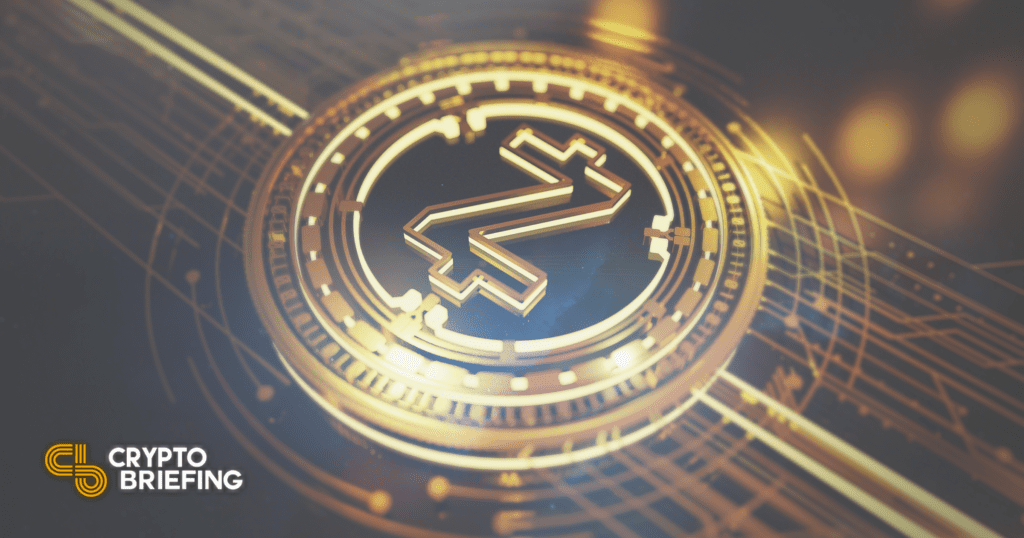 Key Takeaways
Today, the inventor of Zcash, Electric Coin Company, announced it would bring its own wallet to Zcash.
Electric Coin Company will also focus on helping move Zcash from PoW to PoS and enhancing cross-chain interoperability.
These moves reflect ambitions to make Zcash highly prominent in Web3.
Today, the Electric Coin Company (ECC), which invented Zcash ($ZEC), a privacy coin, has announced that it will be releasing an ECC wallet. It will also improve the interoperability of the Zcash protocol and further move its consensus model toward proof-of-stake (PoS).
Zcash Upgrades on the Horizon
Based on product roadmap planning that included industry research and analysis of community sentiment and market opportunity, ECC today wrote:
"It has become clear that the best way for ECC to contribute to the #Zcash $ZEC community over the next three years is to release an official ECC wallet on top of a highly interoperable Zcash protocol that leverages proof-of-stake consensus."
ECC's stated goal for the wallet is to support governance features like staking and delegation, messaging, send/receive, and other features that developers in the ecosystem might bring forward (e.g. swaps or DeFi use cases). While these "other features" might not be the immediate focus of ECC moving forward, for now, the ECC team emphasized that others in the Zcash community should not abandon them in the long run. The wallet should allow ECC to engage directly with ZEC users, and the official ECC wallet release date is 2022.
Another major move announced today was the move toward Proof-of-Stake. In a blog post from August, ECC CEO Zooko Wilcox had made many arguments in favor of switching Zcash from a proof-of-work consensus mechanism to proof-of-stake; however, he was also sure to note that it was not up to him or to ECC but rather the community. His arguments included that switching to PoS would both decrease downward price pressure on ZEC (i.e. from miners selling) and increase ZEC utility. Moreover, he expressed environmental concerns surrounding PoW shared by many, which could create barriers for Zcash adoption. Wilcox also purported that PoS would make ZEC "more decentralized, attack- and capture-resistant and egalitarian," as well as strengthen security and improve performance.
Ultimately, the Zcash community overall supported a move to PoS, and ECC hopes to achieve it within three years.
The final major announcement today surrounds cross-chain interoperability, which should be made more accessible with the move to PoS. One example given today by ECC's Josh Swihart would be the use of platforms like Cosmos stack, which could support PoS and allow ZEC to be increasingly movable across chains, as well as make it easier for developers and organizations to innovate via this well-known stack.
With lofty goals such as making ZEC "a critical element of the newly emerging internet," Swihart wrote, "In the Web 3 world, $ZEC will live everywhere."
The major moves announced today for the Zcash ecosystem might further lend support to the growing narrative and excitement around zero-knowledge proofs called zk-SNARKs, which can shield users' transactions, providing anonymity.
Disclosure: At the time of writing, the author of this piece owned ETH and several other cryptocurrencies.