Electroneum Powers Up KYC Compliance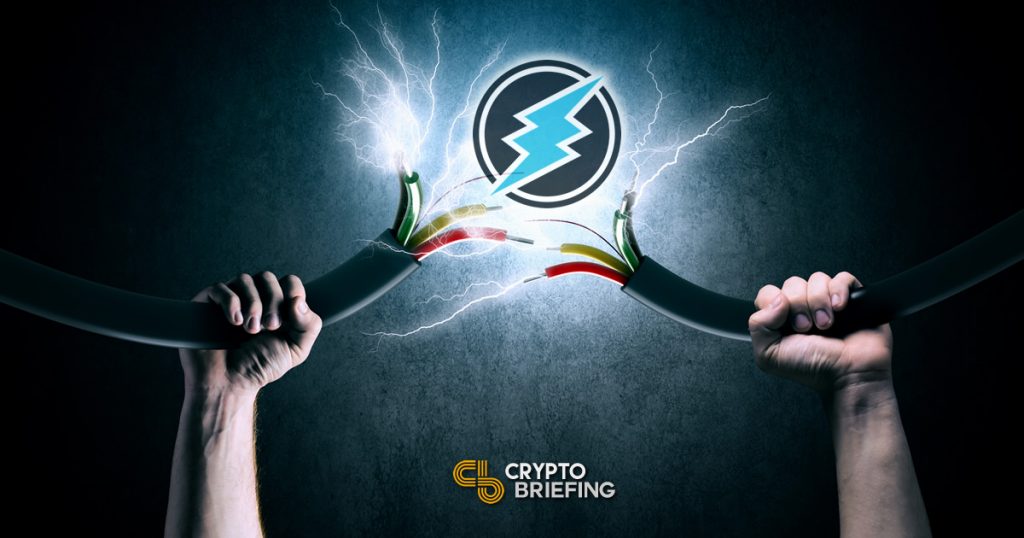 One day, you might not need ID to buy beer…if you pay with Electroneum, that is. The mobile-payments-focused protocol recently announced itself to be the first KYC-compliant digital currency, adding a layer of transparency and diffusing some of crypto's negative perceptions.
Voluntary KYC will begin immediately, and mandatory registration will begin on the 12th of November, according to a press release. Users will be required to furnish proof of their identity based on the amount of Electroneum coins in their wallet, with more proofs required for better-funded users.
"Today marks the third time Electronuem has broken new ground in the cryptocurrency world," says CEO Richard Ells said in a press release. "We were the world's first mobile cryptocurrency, we developed the world's first cryptocurrency instant payment API and today we are the world's first KYC-compliant cryptocurrency."
KYC— It's easy as 1-2-3
Although completing KYC is usually tedious, Electroneum has partnered with Yoti, a RegTech company, to make the ID process relatively painless. Using Yoti's mobile app, customers will be able to "prove their identity in seconds," removing the need for awkward selfies and long wait times.
"Our KYC solution is radically different to other providers," said Yoti's tech lead Thom White, explaining:
Individuals only need to create their Yoti once, and then use this time and time again to prove their identity in a simple and secure way. As a result, we are seeing rapid market penetration in the Cryptocurrency sector, as well as FinTech and Financial Services more generally.
The development is a major step forward for crypto-finance, which has previously relied on blurry webcams for regulatory compliance. Incorporating identity requirements directly into the Electroneum app will "take cryptocurrency out of its traditional home among the elite and out into the wider world," the company said in its press release.
"Working with Yoti and being compliant with KYC requirements is crucial," Ells says. "Our corporate partners want us to be able to prove our currency is only being used for legitimate activities. Now we can, that means we can begin to work with these organisations to integrate ETN as a form of payment."
KYC—Crypto's Trojan Horse?
Although Electroneum expects KYC compliance to boost the coin's adoption and legitimacy, the warm welcome might not be unanimous among cryptocurrency users. Part of crypto's appeal is its relative anonymity; Electroneum is not a privacy-protecting coin, and adding a KYC requirement could make it even easier to connect identities with balances.
Those requirements might turn away users of Monero and Bitcoin, but it may open doors among merchants who are otherwise turned off by crypto's gray-market associations. And, though a Yoti digital ID is no substitute for a drivers' license, buying beer with crypto may become a lot easier after Electroneum cleans up its image.
The author is not invested in Electroneum, but has other digital assets.