Elon Musk Will Commit $33.5B to Twitter Buyout
A new filing suggests that Musk has increased his personal commitment in the bid.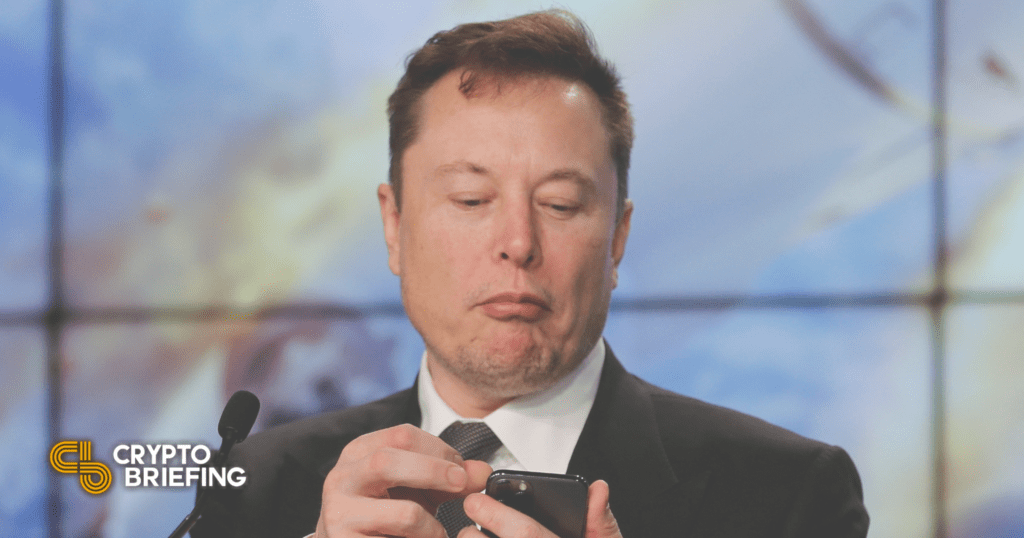 Key Takeaways
Elon Musk will personally commit $33.5 billion to his Twitter buyout bid, according to a recent SEC filing.
The deal is valued at $44 billion in total; it was originally accepted by Twitter in April but has been postponed.
Twitter also held its latest shareholder meeting on Wednesday, which largely avoided the topic of the buyout.
Tesla CEO Elon Musk will personally commit $33.5 billion to his $44 billion Twitter takeover, according to new information.
Musk Increases Personal Commitment
An SEC filing dated May 24 suggests that Musk will increase his commitment in his Twitter takeover bid to $33.5 billion.
The attempted buyout has been ongoing for some time now. Twitter attempted to block Musk's buyout with a "poison pill" deal in mid-April, but by Apr. 25, Musk reached a $44 billion agreement with Twitter that included a personal commitment of $12.5 billion.
Later, on May 4, Musk's commitment increased to $27.25 billion as he raised funds from various other sources.
The deal itself is now on hold, as Musk says that will he not go forward with the buyout until it is proven that less than 5% of Twitter's users are spambots or fake users. Still, today's news indicates that Musk is still interested in buying out Twitter.
Shareholder Meeting Held Today
Twitter also held its shareholder meeting today, May 25. During the meeting, Twitter CEO Parag Agrawal explicitly said that executives would not answer any questions on the buyout.
However, the meeting discussed Musk regardless. "Shareholders raising proposals for a vote frequently invoked his name," according to reports from the Associated Press. Many of those votes revolved around free speech and content policies—concerns that Musk highlighted during his earlier bid.
In other news, Jack Dorsey departed Twitter's board of directors as of today's meeting. Dorsey stepped down as Twitter's CEO in 2021 but remained on the company's board until today.
Twitter's stock briefly jumped in the hours after the meeting, rising 10% from $36.89 to $40.50. It is now valued at $37.16.
Twitter's Crypto Pursuits
Both Musk and Dorsey have become highly involved with cryptocurrency, and Twitter's leadership will likely affect its crypto policies. Last year, under Dorsey, Twitter introduced crypto tipping and launched a dedicated cryptocurrency division. Musk, meanwhile, appears to have plans for Twitter as well. He has hinted at Dogecoin payments among other things.
His proposal has even gained backing from the major crypto exchange Binance. The exchange contributed $500 million this month and said that it intends to unite social media with Web3 and crypto.
Disclosure: At the time of writing, the author of this piece owned BTC, ETH, and other cryptocurrencies.