End Game: Twitter Founder Patents Crypto Adoption
Jack Dorsey patents point-of-sale conversions to fiat.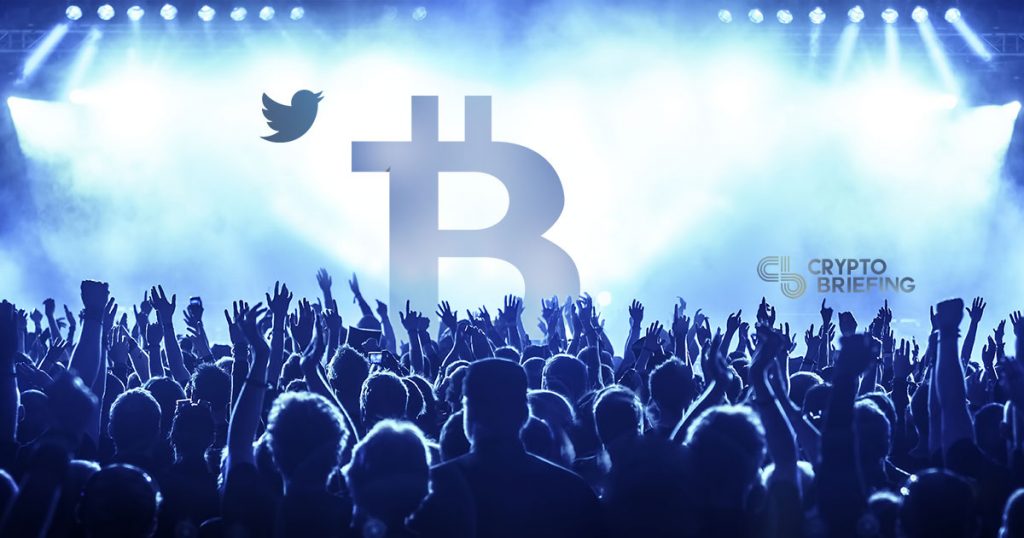 Jack Dorsey's payments company Square has been awarded a patent from the U.S. Patent and Trademark Office for technology to convert crypto to fiat.
The Crypto Patent to End the Adoption Question
Square, founded by Twitter's Jack Dorsey, a long-time Bitcoin advocate, was granted the patent on Jan. 21. The technology will enable crypto-to-fiat transactions in real-time. Its impact will remove one of the major barriers to cryptocurrency adoption: Price volatility.
Square's new technology will enable instant conversion from one currency to another, allowing shoppers to spend crypto while retailers receive their fiat of choice. The patent application precisely addresses crypto utility and convertibility:
"In one embodiment, a method includes receiving a request for payment associated with a transaction between a first user and a second user, where the request specifies a payment amount in a fiat currency and identifying an indication that the first user intends to satisfy the request for payment using a non-fiat instrument."
Put simply: Pay in crypto, receive in fiat.
Square Driving the Retail Adoption of Bitcoin
The payments company is also working on a Lightning Development Kit for wallet and app developers, enabling them to build on the Lightning Network. With these two announcements, Dorsey's intentions are clear.
In a Jan. 21 blog post, the company affirmed: "We used the following criteria to ask ourselves what we should build to accelerate bitcoin adoption."
Dorsey has long held that Bitcoin would become the currency of the Internet and that cash, in the form of banknotes, would soon be a thing of the past. He looks set to do everything he can to ensure that both those things happen.