Enjin Allocates $100M to Fund a Metaverse
Enjin is planning a new dedicated blockchain for the project.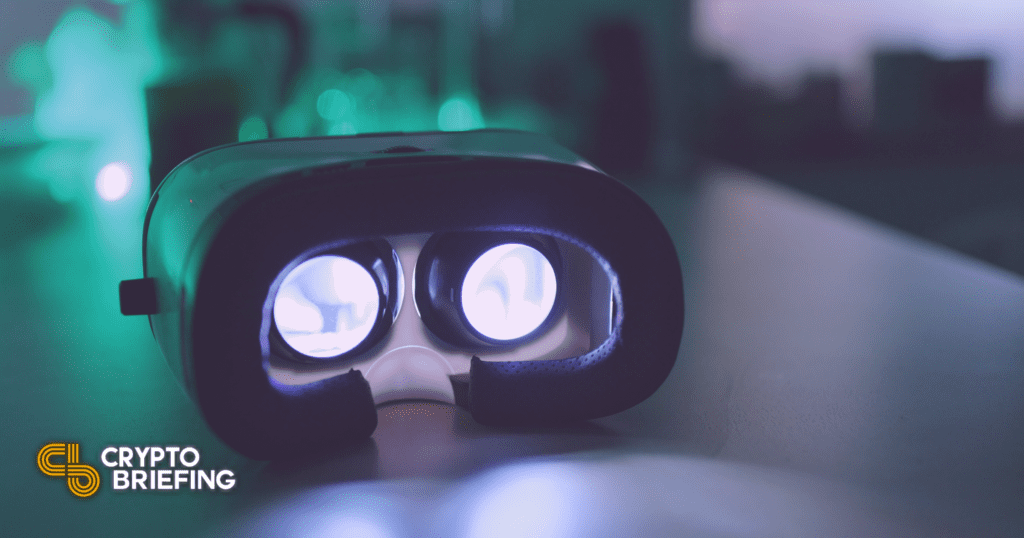 Key Takeaways
Enjin, one of Ethereum's first NFT gaming platforms, has announced a $100 million fund to develop its Metaverse.
The new Metaverse is to be built on a new dedicated blockchain, called Efinity.
The move comes amid a flurry of other recent Metaverse project announcements, including those from Facebook (now Meta) and Microsoft.
Enjin has created a $100 million fund for a cross-chain Metaverse it is building on Polkadot. It plans to build an entirely new dedicated blockchain for the project.
Enjin Invests in the Metaverse
Enjin, one of the first NFT gaming projects on Ethereum, has announced a $100 million fund to accelerate the development of its Metaverse, which it plans to build on a new dedicated blockchain, called Efinity, that will be built in part using the funds.
In the last year, the Enjin team has shifted gears toward launching its Efinity blockchain on Polkadot. On the Efinity network, the team will build a Metaverse that will serve as the base infrastructure for games, tokenized collectibles, digital art, music, and other dApps.
Enjin's announcement has come ahead of the team's upcoming bid to acquire a parachain slot on Polkadot. As Polkadot can only support 100 parachains, projects have to compete in auctions. The Enjin team plans to bid on the first batch of parachain slot auctions scheduled to take place next month.
Detailing the team's new growth strategy, Witek Radomski, co-founder and CTO of Enjin, said Efinity would attract new mainstream gamers and NFT collectors to the Polkadot ecosystem. Radomski added:
"We've addressed current barriers to entry in blockchain with an incredibly powerful parachain and our seamless open-source development framework. Our intention is for Enjin to be an interoperable, decentralized gateway to the worldwide Metaverse."
The $100 million fund will also strengthen its cross-chain NFT infrastructure between Ethereum and Polkadot. Enjin is also working on a new Paratoken Standard, so tokens can easily move between Polkadot and Ethereum without wrapping them.
Facebook and Microsoft's plans to launch their Metaverse have driven the demand for decentralized gaming projects powered by in-game NFTs. As more tech companies realize the full potential of blockchain and NFTs, usage of Enjin will likely continue to increase.
Amid the positive development, the Enjin token has registered a 10% jump in price on today's news. In the last 30 days, the token has rallied by more than 200%, up from about $1.5 to about $3.05.