Social Trading Platform Enso Finance Raises $5M in Funding Round 
Strategy-creation platform has raised $5 million in a funding round co-led by Polychain Capital and Dfinity Beacon Fund.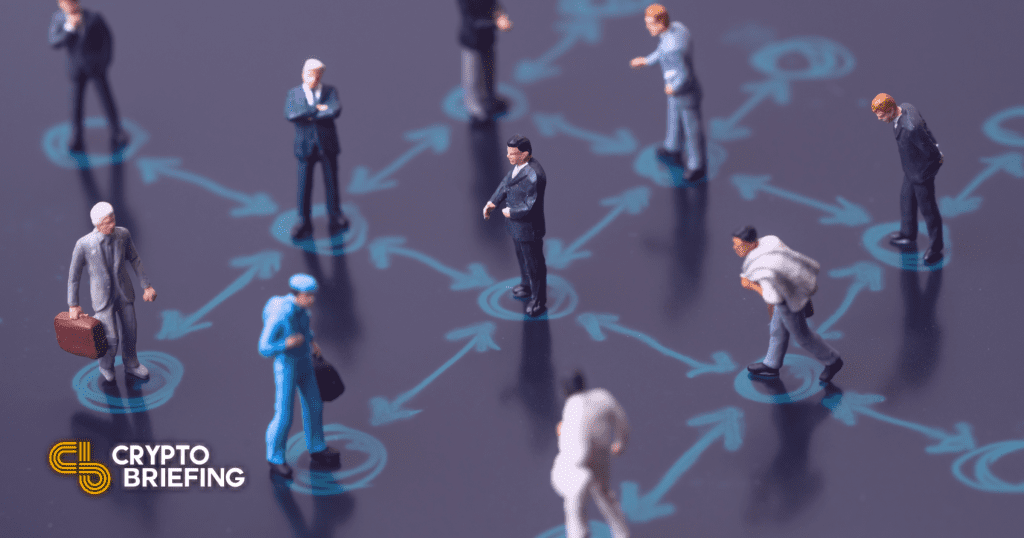 Key Takeaways
Enso Finance has raised $5 million from Polychain, Dfinity Beacon Fund, Multicoin Capital, and other key industry players.
Enso Finance is a DeFi tool for creating permissionless trading strategies. It's hoping to make DeFi more frictionless and accessible.
The project will initially launch on Ethereum, though it has plans for "multi-chain support" to follow.
Soon-to-launch social trading platform Enso Finance gets a cash injection.
Enso Finance Closes Funding Round
Enso Finance has closed a $5 million funding round. Polychain and Dfinity Beacon Fund led the investment, while other participants included Multicoin Capital, P2P Capital, Spartan Group, Zola Global, and The LAO.
Enso Finance is a new DeFi tool that allows anyone to create permissionless trading strategies. Enso will give traders access to native social trading strategies, which can be invested in directly or through the creator's token. These tokens can be used for activities such as yield farming, liquidity mining, arbitrage, and flash swaps. Traders can also invest in strategies through multi-signature syndicates or decentralized autonomous organizations.
Enso Finance is one of many projects that leverages the composability of DeFi. Composability refers to the interoperability of DeFi apps. With DeFi largely running on Ethereum today, the leading apps can be used interchangeably in endless combinations, which is why they're often described as "money legos."
Connor Howe, the co-founder of Enso, explained that Enso will make DeFi's composability more accessible. He said:
"Composability is one of the unique aspects that makes DeFi magical. With Enso, we're lowering the barrier to capturing composability by gathering all of the major decentralized finance platforms and making it simple to follow the best traders who use these platforms, or create novel strategies between them."
Spencer Applebaum, an investor at Multicoin Capital, added that Enso's ease of use is one of its key strengths over other platforms. He said:
"While other platforms focus on either active or curated passive strategies, Enso is fully customizable and enables anyone to become a fund manager with the click of a button."
Enso will initially launch on Ethereum mainnet, though it has also factored plans for multi-chain support, according to the press release.
Disclosure: At the time of writing, the author of this feature owned ETH and several other cryptocurrencies.